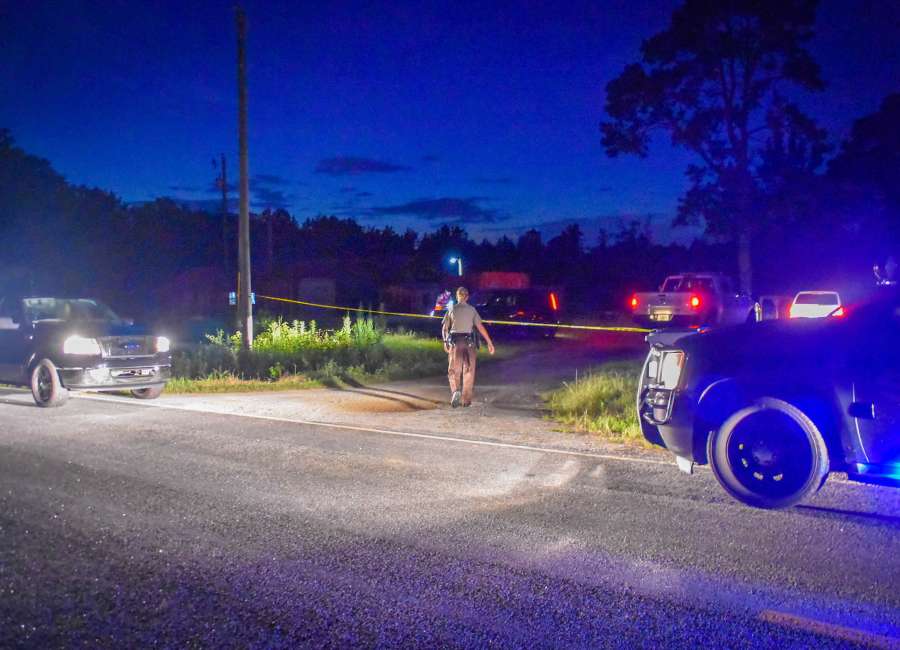 Authorities have now identified the victim of Saturday night's fatal shooting.

Police said Brandon Jonathan Kipa, 30, was fatally shot by his father-in-law, Virgil Lewis Pitts, according to Chief Deputy James Yarbrough with the Coweta County Sheriff's Office.
The incident occurred around 8:15 p.m. on the 300 block of Bertis Hunter Road in Senoia when the two men were allegedly fighting over the possession of a handgun.
Based on statements given by witnesses and evidence collected by investigators, charges have not been filed against Pitts at this time.
Evidence will be presented to a grand jury who will ultimately decide if charges will be pursued against Pitts, according to Yarbrough.
Investigators are currently waiting on toxicology results from Kipa, and the case remains an ongoing investigation.
****
Clay Neely: clay@newnan.com, @clayneely