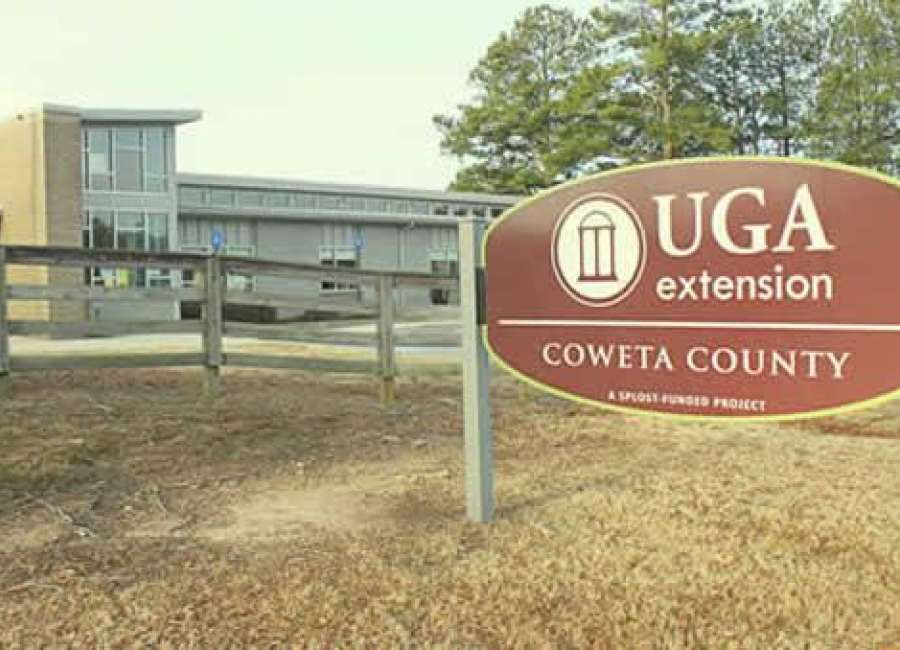 Go native with native plants
Planting flora that are indigenous to the Southeastern United States has many advantages. Not only do these plants add beauty to the landscape and preserve our natural heritage, but they also provide food and habitat for native wildlife. If properly cared for, native vegetation requires minimal long-term maintenance.
Jim Rodgers has been gardening and propagating native plants for more than 30 years. Although he has some formal training in botany and landscape design, most of his knowledge is self-taught through fieldwork, textbooks and gardening. He has been involved in many plant rescues and reclamation projects and is knowledgeable on the subject of native plant identification, species habitat and propagation.
Rodgers owns and operates Nearly Native Nursery, a walk-in retail and mail-order business in Fayetteville. The nursery specializes in native trees, shrubs, palms and perennials for low-maintenance landscapes that will attract wildlife. Nearly Native Nursery supplies native plants to many botanical gardens throughout the U.S.
Learn more about water-saving, erosion-preventing plants from Rodgers, who will speak at Tuesday's meeting of the Coweta County Master Gardener Volunteers' Backyard Association. The free presentation, "Nearly Native," begins at 7 p.m. at the University of Georgia Extension – Coweta County,  located at 255 Pine Road in Newnan.
The Backyard Association is an educational program sponsored by the Coweta County Master Gardener Extension Volunteers. The presentations are free to the public and are held on the second Tuesday of each month.
Registration in advance is not required unless you want to participate in a drawing for door prizes. Please call the Extension office at (770) 254-2620 to register.