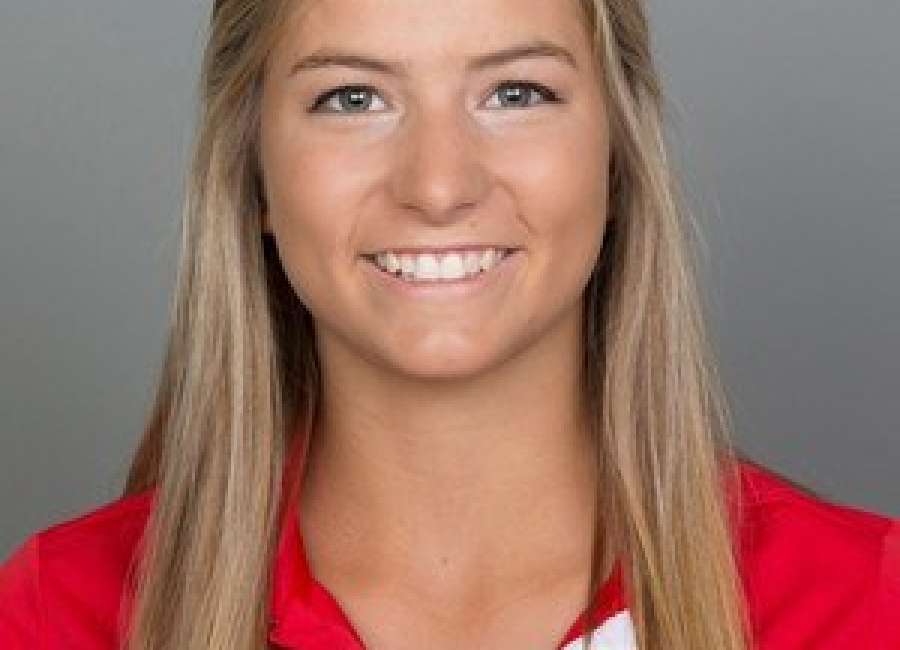 Sharpsburg's Jordan Daniel finished 10th at the Georgia Top 60 women's golf tournament at the Savannah Golf Club.

Daniel finished the two-round event with an 8-over-par 154. She finished the second round shooting 5-over-par.
During the first day of the tournament, she birdied the first, fifth and 15th holes.
On day No. 2 of the tournament, Daniel birdied the first two holes.
Newnan's Teagan Fritts finished tied with St. Simon Island's Danielle Davis for 23rd after shooting 18-over-par, 164.
Fritts birdied the sixth and seventh holes during the first round. She also birdied the fourth hole in the second round.
Sharpsburg's Cameron Daniel finished 39th after firing a two-day total of 39-over-par, 176.
Kayla Jones won the tournament with a score of 1-over-par, 147. Georgia Hall of Fame golfer Laura Coble finished second with a two-day total of 4-over-par, 150.