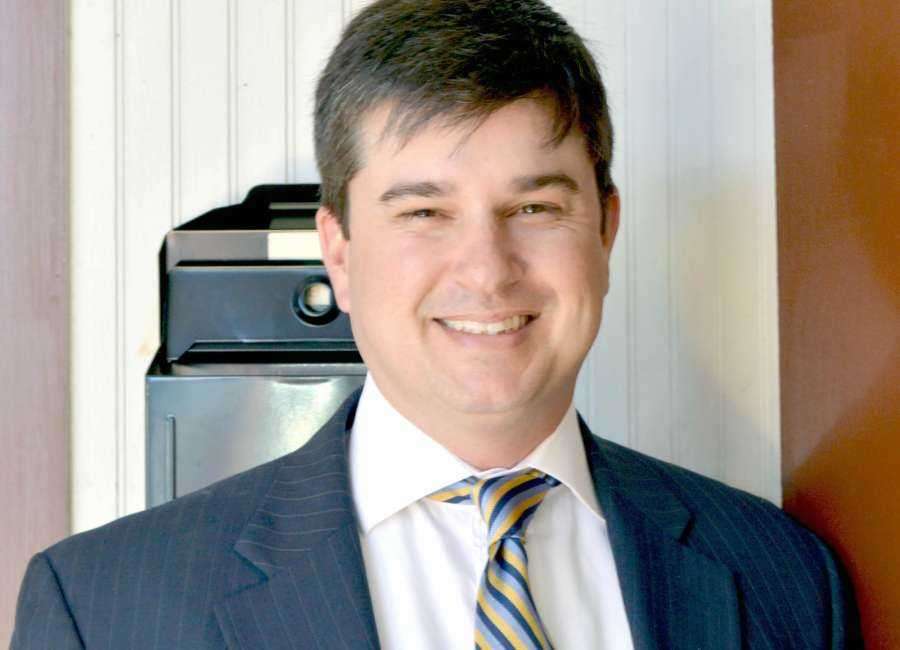 State Sen. Matt Brass, R-Newnan, visited the city of Ephesus in Heard County to talk politics with residents. Ephesus mayor Denny Rogers introduced Brass at the June 30 meeting at Ephesus Public Library.
During the meeting, Brass briefly discussed his political background and list of bills to be presented to the Georgia Legislature.  
Following his briefing, he took questions from the audience.