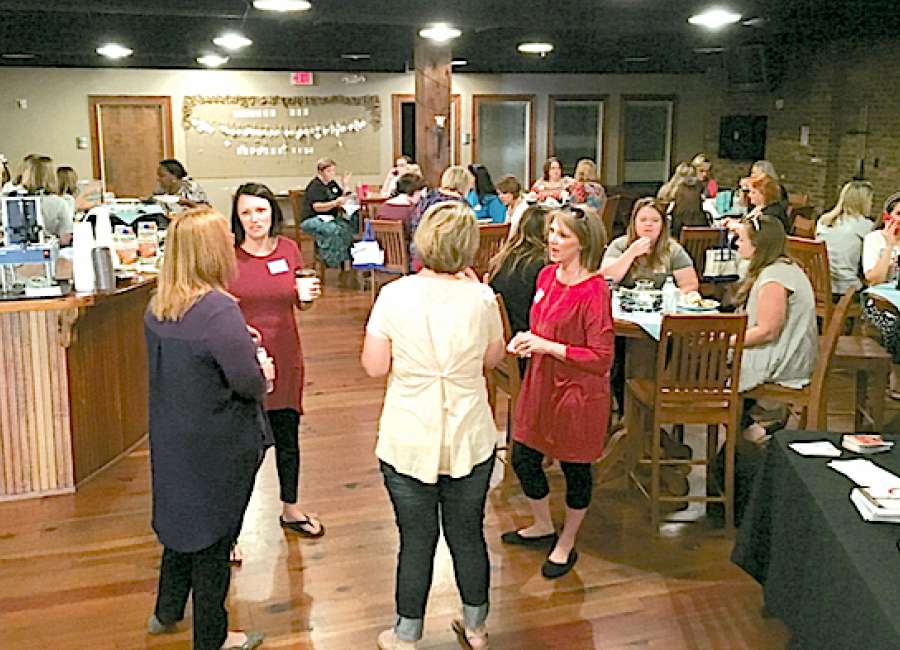 RACE for the Orphans founder Kelly Preston has created a special opportunity for adoptive and foster mothers to refocus annually. 

The second annual REST, a retreat for adoptive and foster moms, has a limited number of spaces available and is currently open for registration. REST, according to Preston, who created the ministry and led the first adoptive and foster parent retreat in 2016, stands for "Renewal, Encouragement, Spiritual Growth and Togetherness." 
"REST is the perfect opportunity for moms to experience renewal, encouragement, spiritual growth and a sense of togetherness for the rewarding but challenging journey of parenting children from hard places," Preston explained. "Our goal is for moms to experience hope, joy, peace, love and lots of laughter during the retreat so they can go home and be the moms God has called them to be."
Theresa Timpson of Newnan is an adoptive mother who participated in the 2016 REST retreat and has already registered for the upcoming event in September. 
"The REST retreat gave me the opportunity to connect with other adoptive and foster moms," Timpson said. "It was an opportunity I would not have gotten otherwise, and now I have a great support system with all of these moms."
The second REST retreat will be Sept. 15 - 16 at First Baptist Church of Newnan, located at 15 West Washington St. The retreat will include keynote speaker Melanie Dale, a mother of three with two adoptive children from Ethiopia and Latvia. Dale is the author of "Woman Are Scary: The Totally Awkward Adventure of Finding Mom Friends," and "It's Not Fair: Learning to Love the Life You Didn't Choose." 
The cost for the September retreat is $50. Full payment is required at the time of registration and is non-refundable. The retreat schedule will include opportunities for worship, breakout sessions, creative exercises and spa treatments. 
Register online at www.racefortheorphans.org/rest...