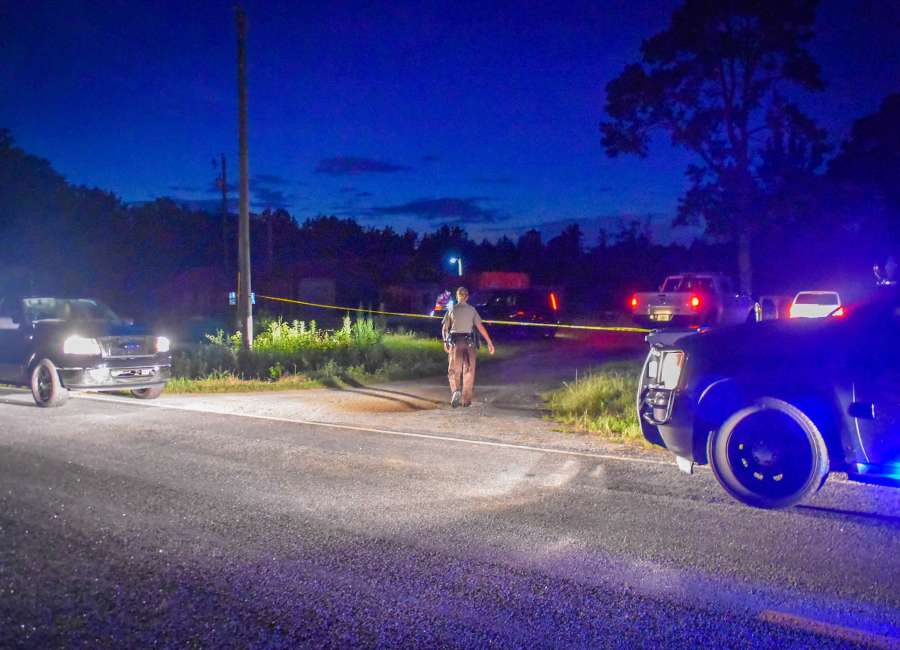 A man was fatally shot Saturday night in what investigators believe was a family violence incident.
The shooting occurred around 8 p.m. on the 300 block of Bertis Hunter Road in Senoia, according to Chief Deputy James Yarbrough with the Coweta County Sheriff's Office.
Yarbrough confirmed the victim was fatally shot by a family member and the suspect is currently in custody. The names of both the victim and suspect have not yet been released. 
The case currently remains an ongoing investigation. There are no further updates at this time but authorities stated more information will be released when available.