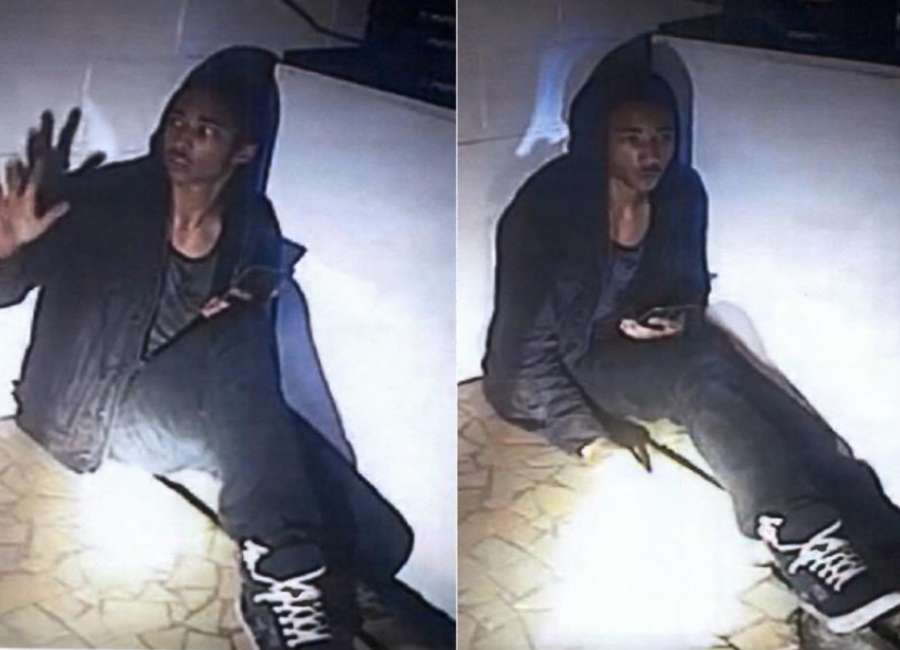 Investigators with the Coweta County Sheriff's Office are currently searching for a person of interest regarding the recent burglary of a local grocery store.
The incident occurred on July 1 when a man allegedly entered Halls Grocery at 2617 Fischer Road in Sharpsburg. 
The man entered by damaging the front door before removing several items from inside the store, according to Investigator Bobby Crowdis with the Coweta County Sheriff's Office.
Investigators were able to retrieve surveillance footage which shows the subject at the location around 1 a.m.
If you have information regarding this case, please contact Investigator Crowdis at 770-252-1502.