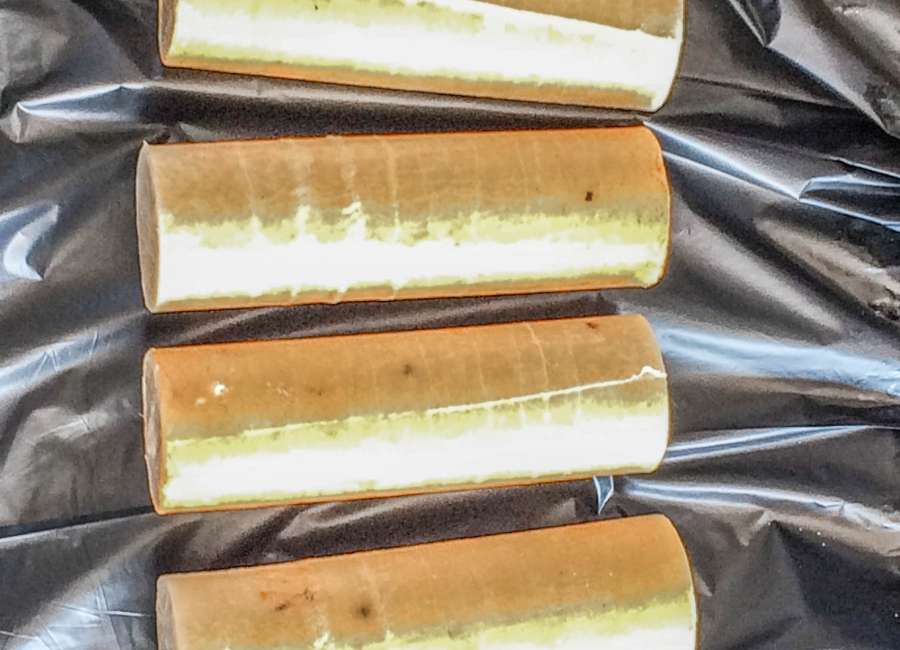 A Mexican man faces criminal charges after authorities found almost 30 pounds of methamphetamine in a trailer.
Ruben Alexander Jimenez-Gamez, 40, is currently charged with methamphetamine trafficking. Jimenez-Gamez is a resident of Morelos, Mexico and is being held in the Coweta County Jail without bond.
The arrest occurred Friday when Jimenez-Gamez, driving a Ford pickup truck pulling a utility trailer, was stopped by the Georgia State Patrol for a traffic violation around mile marker 40 on Interstate 85, according to Sgt. Jay Thompson with the Criminal Interdiction Unit of the Georgia State Patrol.
After consent to search the vehicle was obtained, a K-9 alerted on the vehicle which was then transported to the Georgia State Patrol Post in Newnan. Additional investigative acts were conducted by GBI agents, Georgia State Troopers and the Coweta County Narcotics Unit, according to the GBI.
Approximately 29.9 pounds of methamphetamine was allegedly discovered in the axle of the trailer that was destined for the Metro Atlanta area.
This remains an ongoing joint investigation conducted by GSP, the Coweta County Sheriff's Office, and the GBI West Metro Regional Drug Enforcement Office.