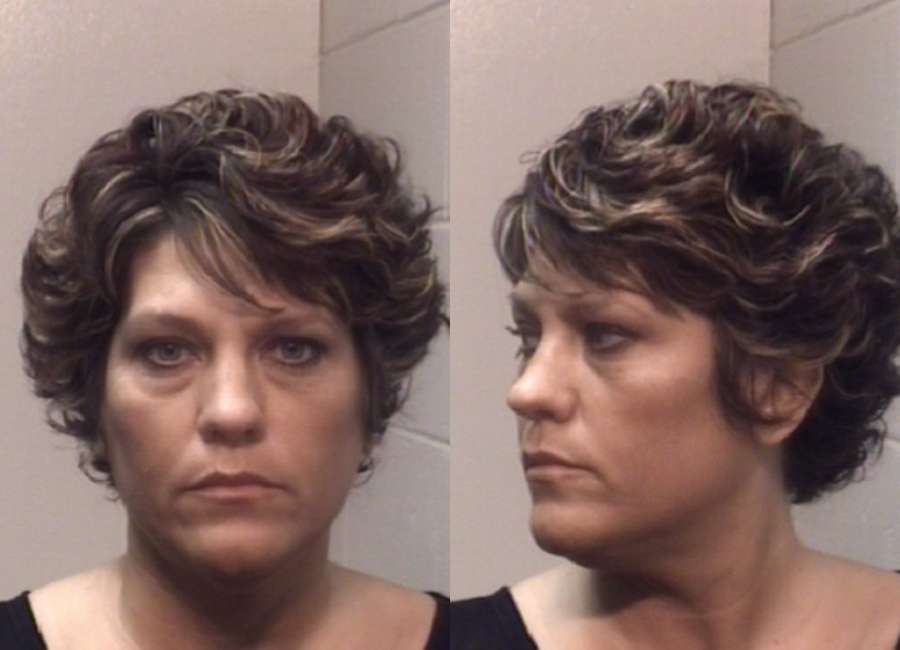 The mother of a man on a prison work detail also found herself on the other side of the bars.

Melissa Elaine Lazar, 42, is charged with giving convicts items without consent and narcotics possession, according to arrest reports.
The incident occurred on Sunday afternoon after administrative staff allegedly received information that contraband would be delivered to an inmate working detail at the Clay-Wood Community Center, located on 135 Heery Road.
Investigators stood by in an unmarked car and noticed a woman, identified as Lazar, pull into the area and place several things in a trash can before returning to her car and attempting to leave the area, according to Chief Deputy James Yarbrough with the Coweta County Sheriff's Office.
Officers were able to stop the car from leaving and made contact with Lazar who stated her son is in the Coweta County Prison and told her to bring the contraband and put it in the trash can, Yarbrough said.
Inside the bags recovered from the trash can, investigators allegedly found 17 bags of loose-leaf tobacco, 5 cans of chewing tobacco and one pack of cigars. A further search of Lazar's purse uncovered several Xanax pills, Yarbrough said.
Lazar admitted she knew the items were prohibited from prison and did not have a prescription for the Xanax, according to Yarbrough. Lazar was taken into custody and transported to the Coweta County Jail.
****
Clay Neely: clay@newnan.com, @clayneely