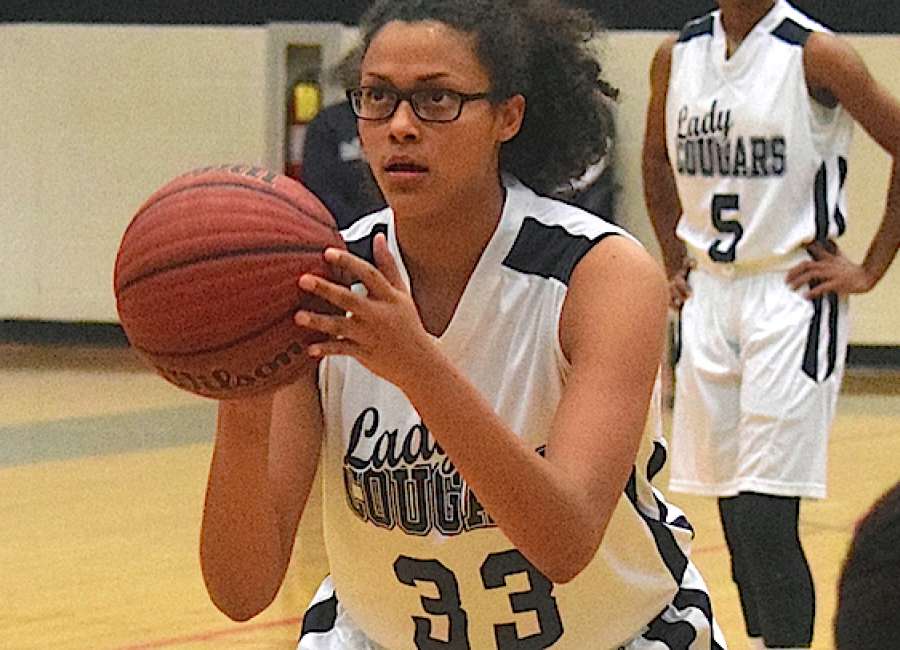 The Newnan High Lady Cougars varsity girls basketball team has been resting this month — and with good reason.

Lady Cougars head coach LaVarrett Pearson had his team practice hard and play 20 games during the month of June against pretty decent competition. If the Lady Cougars weren't playing games, they were competing hard in practice to prepare for the start of the season in October.
"We go hard in late May and all of June with practices and games," Pearson said. "And we always take the month of July off before going back at it in August once school starts. The girls could use a break."
Pearson said Newnan played a variety of teams in June, including Lithia Springs, Alexander, Villa Rica, Callaway, Troup and Central-Carrollton. Newnan even managed to play a few home games in the sweltering heat of Max Bass Gym. Pearson said he came away impressed with the play of his Lady Cougars.
"The girls played hard and we looked good out there on the court," he said. "We normally play close to 25 games each summer, but this time we squeezed in 20. We still have a lot of work to do, but we will take care of it in August."
Pearson said he will return seven seniors from a Lady Cougars team that finished 11-13 last season. Newnan had a few key victories last year, including sweeping all three games of the annual Newnan Holiday Classic, and notching a win over the Westlake girls for the first time.
The Lady Cougars will miss the presence of center Katrice Jackson, who led the Lady Cougars in scoring and rebounding last year. Pearson noted how much of an impact Jackson, who graduated this year, had on the team.
"Katrice was our leader last year. You can almost say she is irreplaceable because of her scoring and her defense. Not only did she score for us, she blocked shots and she was strong on the boards," Pearson said. "But we will be okay. We will have really good senior guards, and our senior post player Miranda Hill had a great summer. We hope to be in the thick of things in the Region 2-AAAAAAA race."