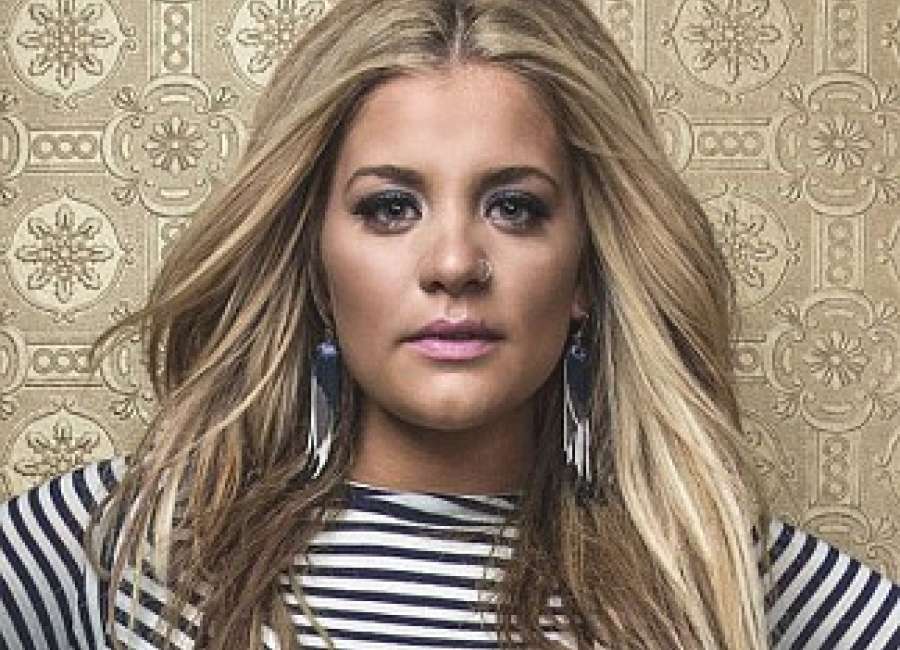 To answer the (kind of) the age-old question of "How do you say 'pecan'?" the Georgia Pecan Growers Association is using the pee-CAN versus PEE-cahn debate as a way to generate a little publicity for the popular state commodity.
It called on singer Lauren Alaina to cast her vote on the subject. The result is two new video vignettes featuring Georgia native Alaina that address that subject, along with the subject of "Pecans are Healthy."
The trade group will now distribute these two video vignettes through its multiple pecan-growing companies and their respective web sites and social media.
"We are encouraging all of our Georgia pecan growers to share the news about these pecan subjects," said Samantha McLeod, executive director of the Georgia Pecan Growers Association. "These are fun video segments that will draw attention to Georgia pecans in a light 'make you smile' way."
Additionally, the association will showcase the new video vignettes through on-pack stickers, the Georgia Pecans magazine, collaboration with the state Agriculture Department's Georgia Grown program and at various trade events.
The Georgia Pecan Growers Association represents hundreds of pecan growers in one of the top pecan states in the U.S.
Alaina appeared on Season 10 of American Idol, and in January, she followed up her No. 1 debuting first album, "Wildflower," with the release of "Road Less Traveled." Selected as one of Rolling Stone's Most Anticipated Albums of 2017 and praised by People magazine as "full of life lessons and uplift," the collection of 12 songs all written by the young star includes her first No. 1 hit and title track, "Road Less Traveled."
The singer has shared the stage with superstars, including Alan Jackson, Carrie Underwood, Jason Aldean and Martina McBride. Lauren is currently out on the Huntin', Fishin', And Lovin' Every Day Tour with Luke Bryan.
Alaina is one of CMT's Next Women of Country and recently earned her first CMT Music Award for Breakthrough Artist of the Year. Lauren has also been nominated for several Teen Choice Awards, Radio Disney Awards and this year, she earned her first ACM nomination for New Female Vocalist of the Year.