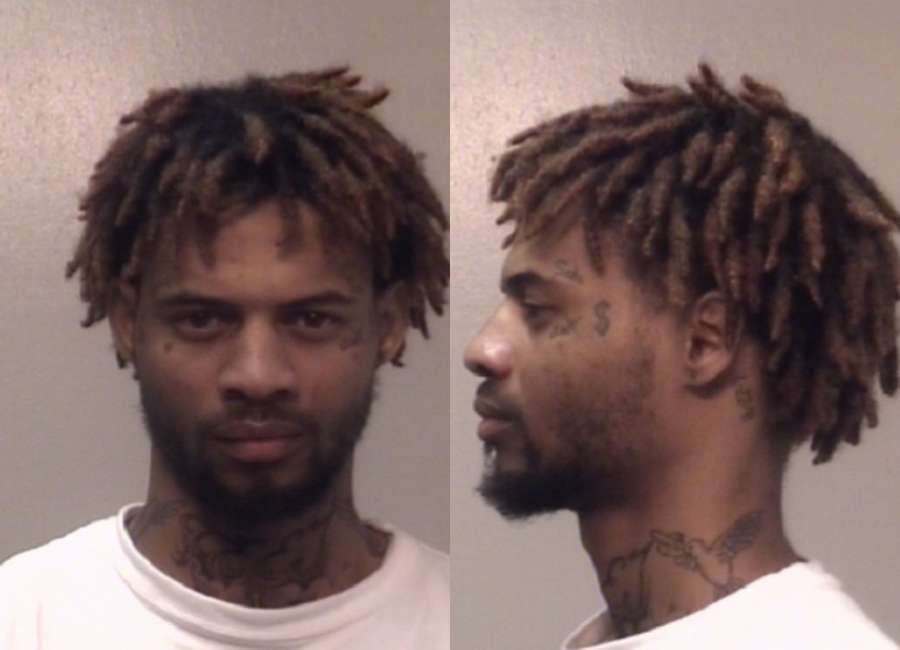 An infant escaped unharmed after a high-speed pursuit with police ended with a crash.

The driver, identified as Raymond Rashon Henry, allegedly led a trooper on a high-speed chase after refusing to stop Sunday afternoon when a trooper attempted to pull him over for traveling 63 mph in a 45 mph zone on Newnan Crossing Bypass.
The pursuit began on the bypass, went through the parking lot of the Great South Harley-Davidson dealership and then west on Ga. Hwy. 16, according to Trooper Ross Buchan.
Henry continued down Pine Road, and when he attempted to turn left on Corinth Road, ran off the road, blew a front tire and fled the scene on foot, Buchan said.
After being chased on foot for roughly five minutes, Henry eventually gave up and was taken into custody by Buchan. Both the 6-week-old infant and a passenger were not hurt during the crash, Buchan said. The infant was secured in a car seat.
Henry told police he ran because he was driving on a suspended license and was on probation.
Henry, 25, was charged with probation violation, reckless conduct, obstruction of officers, fleeing/attempting to elude police, suspended license, reckless driving, speeding, driving on divided highway, failure to maintain lane, improper U-turn, open container, stop-sign violation, driving on the wrong side of roadway, passing in no-passing zone, and too fast for conditions.  
****
Clay Neely: clay@newnan.com, @clayneely