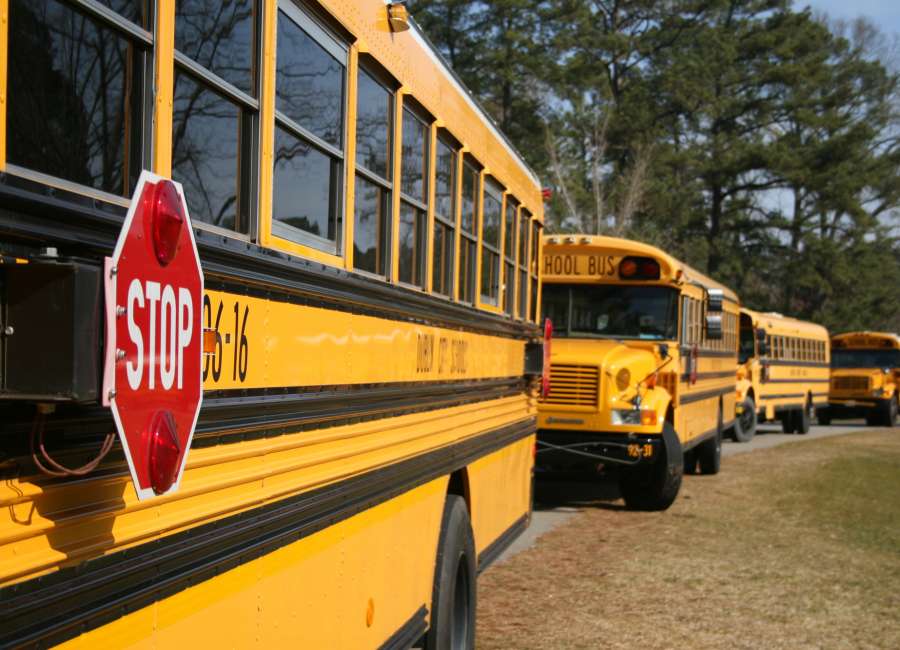 ATLANTA (AP) — Though students don't begin the school year until after Labor Day in some parts of the U.S., many Georgia students are returning to class soon — and some are already there.
Some students in the Atlanta Public Schools have returned to class already. Cobb County students return today. Coweta schools resume Friday, and Fulton, DeKalb, Gwinnett and Clayton counties begin Aug. 7.
Education experts say the reason stems from educational reforms that date back decades, and long-standing concerns about student assessments.
"What they were concerned about — and this goes back to education reform back into the '80s — was assessments in the spring," said Jeff Gagne, director of policy analysis with the Southern Regional Education Board.
"Those assessments — which carried with it from the '90s forward — high stakes in many cases, 'Do kids get promoted? What kind of accountability rating does my school and district get?' are based on those assessment scores and performance," he added.
A lot of districts decided to start the school year earlier so teachers would have more time to prepare kids for standardized tests, Gagne said.
Some metro Atlanta districts such as DeKalb County and Cobb County, recently switched to what's called a "balanced" calendar.
They kept 180 school days, the minimum amount required by law. But they shortened the summers — from about 11 weeks to nine — and added more breaks throughout the year. Some officials said shorter summers would help students retain more of what they'd learned.
There's not a lot of research on whether balanced calendars help reduce summer learning loss.
But Rachel Gwaltney, director of policy and partnerships at the National Summer Learning Association, said changing schedules around can be problematic for parents.
"In addition to nine weeks still being a fairly long break in terms of how (many) skills students are going to lose over the summer, the breaks that are created during the school year are going to recreate the issues that parents still face in the summer time in terms of finding regular child care, ensuring that kids have regular access to meals," Gwaltney said.