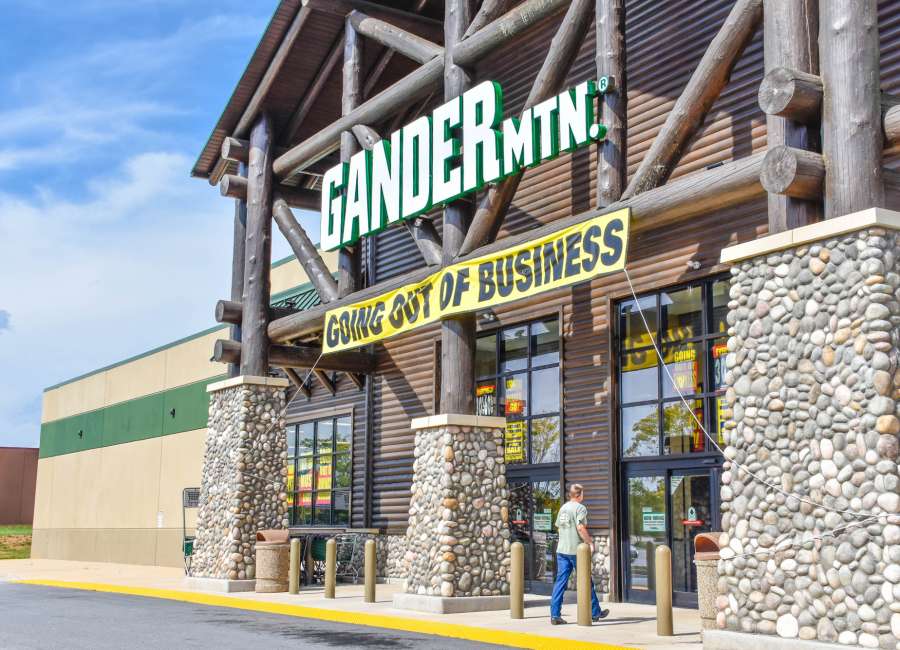 The Gander Mountain store in Newnan will remain open – with a new name, Gander Outdoors.
The Gander Mountain chain has been in bankruptcy. Some of Gander Mountain's assets, including the Newnan location, were acquired in May by Camping World Holdings Inc. Camping World announced June 30 that 57 Gander Mountain locations would remain open with new branding under the Camping World management.
Camping World Holdings, the nation's largest network of RV-centric retail, acquired assets from Gander Mountain and its sister company, Overton's Inc., on May 1. The acquisition followed Camping World's successful bid for specified assets of Gander Mountain and Overton's in a bankruptcy auction on April 27 and April 28.
On May 4, the transaction was approved by the United States Bankruptcy Court for the District of Minnesota.
On May 5, CWI Inc., an indirect, wholly owned subsidiary of Camping World, entered into an agreement with Gander Mountain. Camping World obtained the right to designate any real estate leases for assignment to Camping World or others.
Marcus Lemonis, chairman of Camping World Holdings, stated his intention of operating stores that can turn a profit.
"Our original goal was to initially open 70 or more stores, and while our initial list is now less than 70, we are not willing to open stores which we do not believe have a clear path to profitability," he said.
The list of 57 is subject to working out some details with landlords. The locations, including Newnan, are expected to reopen under the new Gander Outdoors and Overton's brand, with a fresh offering of Gander Outdoors, Overton's and Camping World products and services.
Stores in Valdosta and Newnan are the only ones in Georgia on the list. The other 55 stores are in Florida, Iowa, Illinois, Indiana, Kentucky, Michigan, Minnesota, Mississippi, Missouri, North Carolina, New York, Ohio, Pennsylvania, South Carolina, Tennessee, Texas, Virginia and Wisconsin.
"In addition to the locations identified," Lemonis stated, "we are currently pursuing other locations for expansion and expect to announce additional locations and markets in the near term."