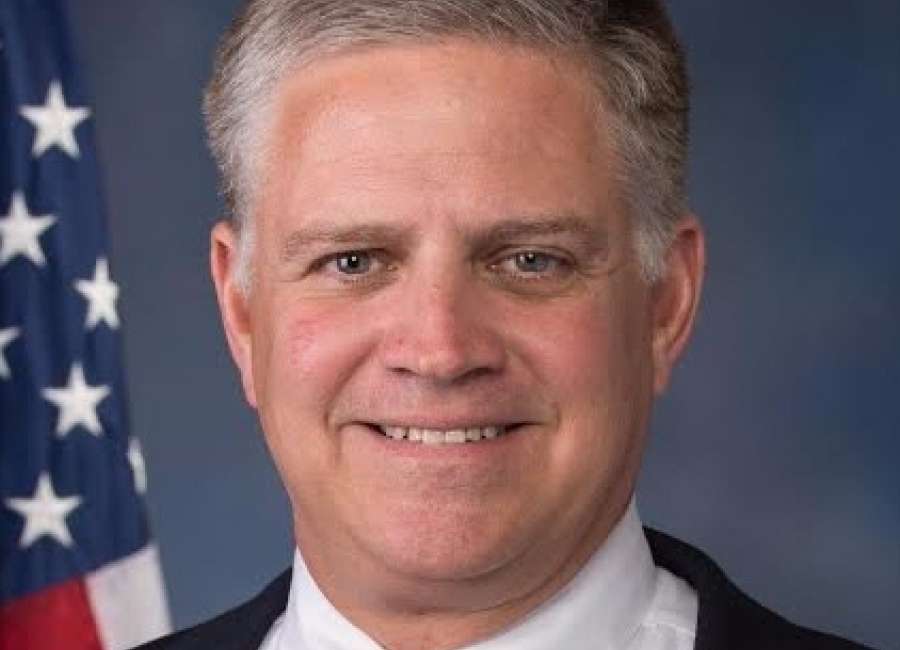 Rep. Drew Ferguson, R-Ga., voted Friday to give members of the military a pay raise and boost defense spending.
The defense authorization bill that passed the House 344-81 authorizes defense spending for the next fiscal year including $631.5 billion for base discretionary requirements and an additional $64.6 billion for Overseas Contingency Operations.
"This legislation is an important step to ensure our nation's military readiness," said Ferguson. "Faced with ever-evolving global threats, we must ensure that our warfighters have the resources they need to protect and defend our nation. As a member of Congress, my most important duty is to provide for our national security, and I am proud to support this legislation that rebuilds and reinvests in our military."
Highlights of the legislation:
Provide additional funding for Abrams tanks and Bradleys used at the Fort Benning Maneuver Center of Excellence.

Fund a 2.4 percent pay raise for troops

Increase funding for facility restoration and modernization.

Provide the resources necessary to combat terrorism and defeat ISIS.

Support Israel with funding for the Iron Dome, David's Sling, and Arrow.
"As home to Fort Benning, West Georgia plays a pivotal role in our national security infrastructure," said Ferguson. "These critical investments will strengthen our community and support the brave men and women fighting to preserve our freedoms."