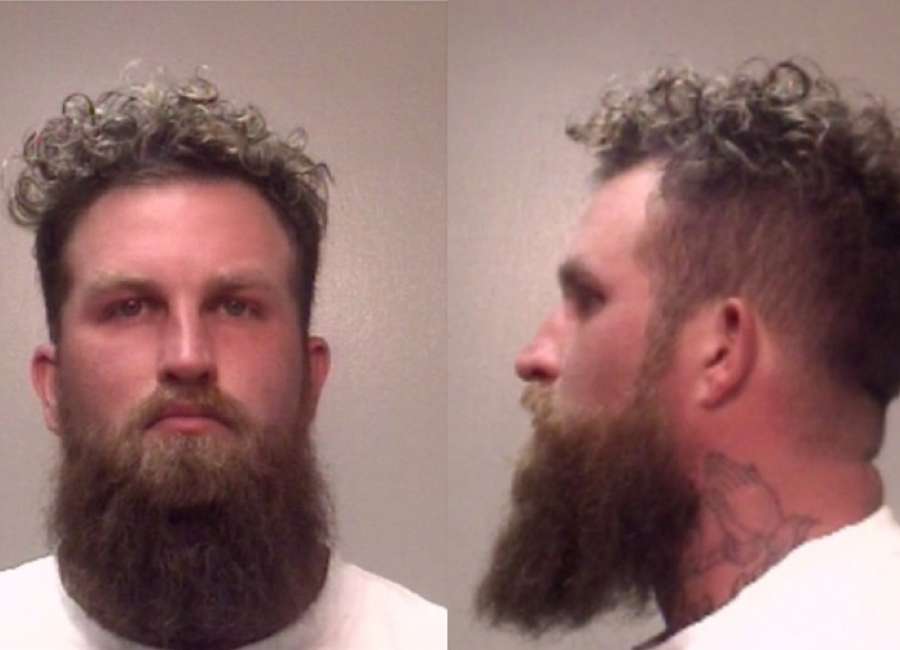 The father of a 6-month-old baby who died this week is now facing a first-degree murder charge.
Christopher Halver-Gene Hansen, 30, was booked into the Coweta County Jail on Friday night. 
Hansen is charged with felony murder, second degree murder, and two counts of child cruelty, according to an arrest report.
The incident occurred on June 17 when 911 received a call from Hansen who stated that his 5-month-old child was choking, according to Lt. Elaine Jordan with the Coweta County Sheriff's Office.
Dispatchers gave Hansen life-saving techniques to perform on the child until paramedics arrived. 
After being taken to Piedmont Newnan, the child was flown to Scottish Rite where he was put on life support.
After noticing the infant sustained non-accidental trauma, doctors alerted investigators who later filed aggravated battery charges against Hansen. 
He was arrested on July 12 and made bond last week.
The infant, identified as Saxton Livingston, passed away on Tuesday, July 25. Livingston was only 6 months old.
On Wednesday, Jordan filed murder warrants for Hansen. With the assistance of Deputy U.S. Marshals and Maj. Harry Steele with the Coweta County Warrant Division, Hansen was taken into custody Friday night. 
He is currently being held without bond.
****
Clay Neely: clay@newnan.com, @clayneely