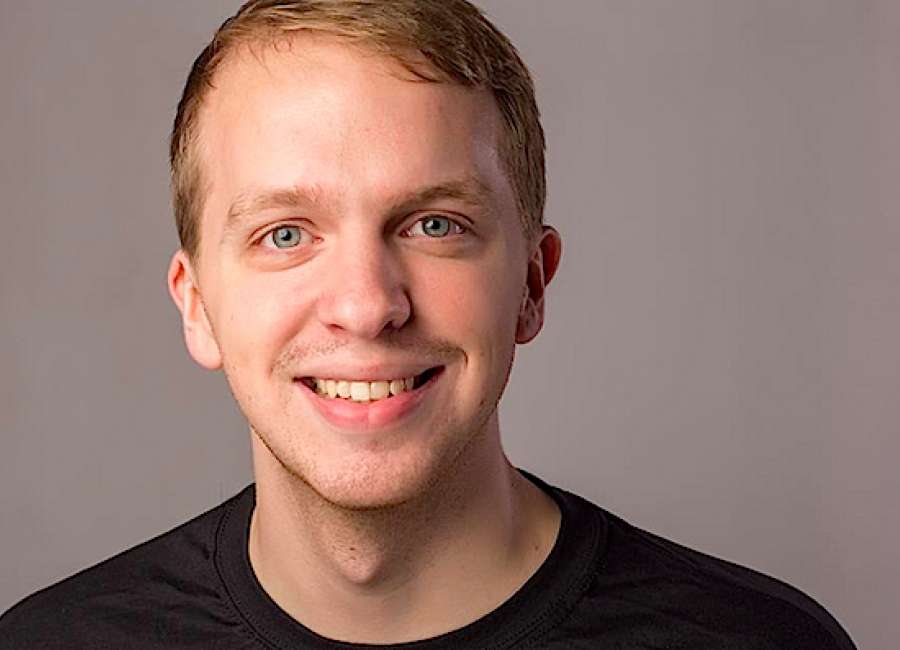 Coweta native Jacob Demlow recently directed his first full production at Out Front Theatre with the 2017 reboot of "Zanna, Don't."

Part of the theatre's Summer Education Series, the show will feature a cast of performers ages 14-21. Demlow, the theatre's assistant artistic director and head of education, is a graduate of East Coweta High School, where he was named Most Outstanding Echostage Member in 2010.
Out Front's production of "Zanna, Don't" is the world premiere reboot of the successful off-Broadway musical and will feature brand-new material.
 
"Zanna, Don't" is set in fictional Heartsville High in a world where being gay is the norm, the Big Man on Campus is the chess champion, and the captain of the football team becomes cool only because he is cast as the lead in the school musical.
Heartsville's students write a controversial show about straight people in the military called "Don't Ask, Don't Tell," which becomes the catalyst for a boy and a girl to fall in love. Zanna – a magical, musical fairy – only has to wave his wand to bring true love to all.
Out Front Theatre Company, founded in 2016, tells stories of the LGBTQIA experience and community through theatre and the performing arts.