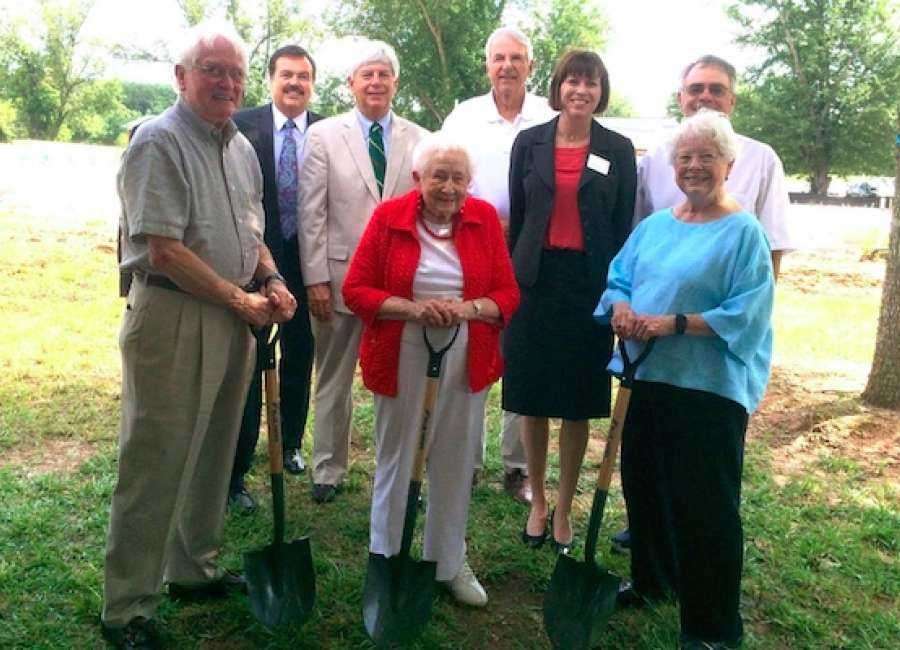 Within the next 10 years, the population in Coweta is projected to increase by 30,000 people, with a significant increase in residents age 65 or older.
The surge of senior citizens means Coweta will need more primary care physicians, according to data presented by Chris Clark, president and CEO of the Georgia Chamber of Commerce. The county is expected to add nearly 6,000 health care jobs by then.
The data was discussed at both a Pancakes and Politics breakfast earlier this year and the Georgia 2030 2.0 lunch earlier this month.
"Coweta will need 32 percent more primary care physicians," Clark said.
Clark said the Georgia chamber tracks data to know what is in store for the state. Coweta's current population is 140,000, but with the 30,000 population increase, the 0-24 age bracket will grow by eight percent.
People over age 65 make up 12 percent of the county's population today, according to the U.S. Census Bureau. That's an increase from 10 percent just five years before.
Medical students in all fields should be well-versed in the various chronic conditions that can befall seniors today. However, the need for medical assistants and doctors to focus their care solely on seniors is growing, according to Carrington College.
According to a study conducted by the Alliance for Aging Research, 33,000 geriatricians will be needed by 2030, and currently there are only 8,800 practitioners that are certified.
Approximately 75 million Americans make up the baby-boom generation, and every year for the next 20 years roughly 3 million baby boomers will reach retirement age. These facts will drastically change society, public policy and health care as Americans' needs evolve and boomers leave the workforce in growing numbers. The boomer generation's sheer size is likely to capture the attention of providers and hospitals. Hospitals have to focus on both how to care for the aging population and how an aging health care workforce will affect services rendered.
The overall health of the boomer generation was compared with that of their parents in a research study published in JAMA Internal Medicine. Regardless of their longer life expectancy, baby boomers were more likely to have higher rates of hypertension, higher cholesterol, obesity and diabetes.
These results indicate that seniors will push the cost of health care higher and increase the need for health care professionals as the boomers age. The researchers declared that there is "a clear need for policies that expand efforts at prevention and healthy lifestyle promotion in the baby boomer generation."
Medical students will also need to learn how to discuss preventative measures with elderly patients.