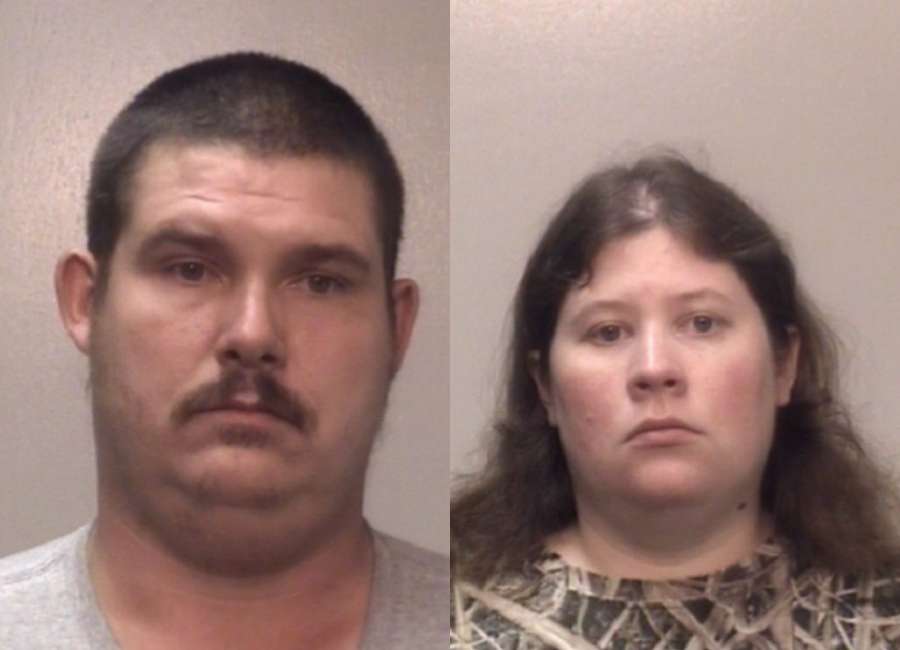 A Senoia couple has been charged with injuring their baby following an investigation by the Georgia Bureau of Investigation.  

Amanda Renee Campbell, 31, and Brian Scott Campbell, 34, were taken into custody by the GBI on Monday – each charged with one count of second-degree child cruelty, according to booking reports.
GBI spokesperson Nelly Miles said the case originated in October when investigators from the Coweta County Sheriff's Office requested the assistance of the GBI following allegations that a 4-month-old baby girl was allegedly dropped in August by her mother, Amanda Campbell.
When the infant was examined at Children's Healthcare of Atlanta, medical professionals discovered older injuries that suggested previous abuse, Miles said. The case was investigated and turned over the District Attorney's Office.
Monday, a grand jury indicted the couple. The indictment alleges the infant sustained a fractured rib, retinal hemorrhage, and subdural hemorrhages. The incident allegedly occurred between June and August of 2016.
The grand jury decision is not a verdict or implication of guilty, only that the prosecution has enough evidence to bring the case to trial. 
The Campbells are currently being held without bond at the Coweta County Jail, and the GBI has not released any further information regarding the case.
****
Clay Neely: clay@newnan.com, @clayneely