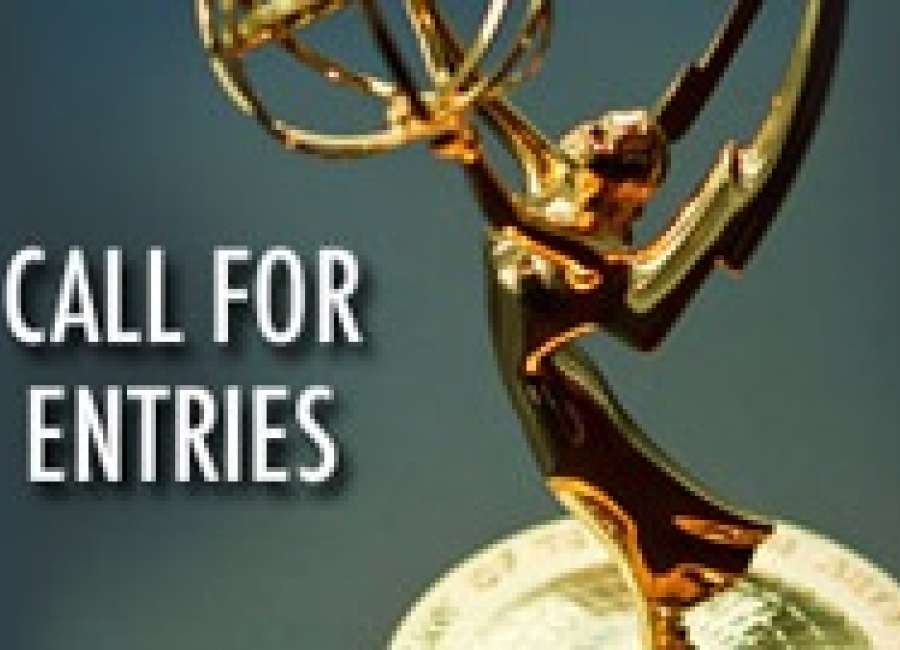 Central Educational Center students took home several awards from the National Academy of Television Arts and Sciences Southeast Chapter's 2017 Student Production Awards.
Skylar Nicholson and Katarina Sibley took top honors in two categories. Their program about Newnan's Backstreet Community Arts won for Arts and Entertainment, and "New Leaf Community Garden" won in the Public Affairs/Community Service category.
Nicholson and Sibley also received honorable mention for their program, "The Power of Words."
Also representing CEC were Samantha Rogowski and Charlie Davenport, who took top honors in the Animation/Graphics/Special Effects Category. Also in the crafts arena, Nicholson received honorable mention as a director and went on to win in talent as well.
Michael Britt, Director of Television Production at CEC said, "These four students from CEC represent some of the brightest talent to ever come from Coweta County in the area of television," said Michael Britt, director of television production at CEC. "One day, you'll see them either on television or films or will see their names in the credits."
Britt said he credits their success to a great work ethic and a determination to deliver professional quality work.
All awardees will advance to the National Student Production Awards this fall.
WSB-TV anchor Fred Blankenship hosted the program, which honors excellence in video production by college and high school students throughout the NATAS Southeast region, which includes Georgia, parts of Alabama, Mississippi, South Carolina and Asheville, North Carolina.
Professionals in the broadcast industry judged a record 280 entries and selected nearly 40 awardees in several categories, including Newscast, Arts & Entertainment, Music Video, Long Form Fiction/Non-Fiction, Sports, Public Service, Commercial, Animation/Graphics, Audio/Sound, Director, Editor, Photographer, Talent, Writing and Video Essay.
At the high school level, CEC and Fort Mill High School (South Carolina) each took home four top awards. Oxford High School (Mississippi) took home three top awards. Both Harrison High School (Georgia) and The Westminster Schools (Georgia) won two awards.
Taking one award each were Alpharetta High, DeKalb School of the Arts, Johns Creek High, Mountain View High, Phoenix High, Roswell High, Sequoyah High and Upson Lee High, all Georgia schools.