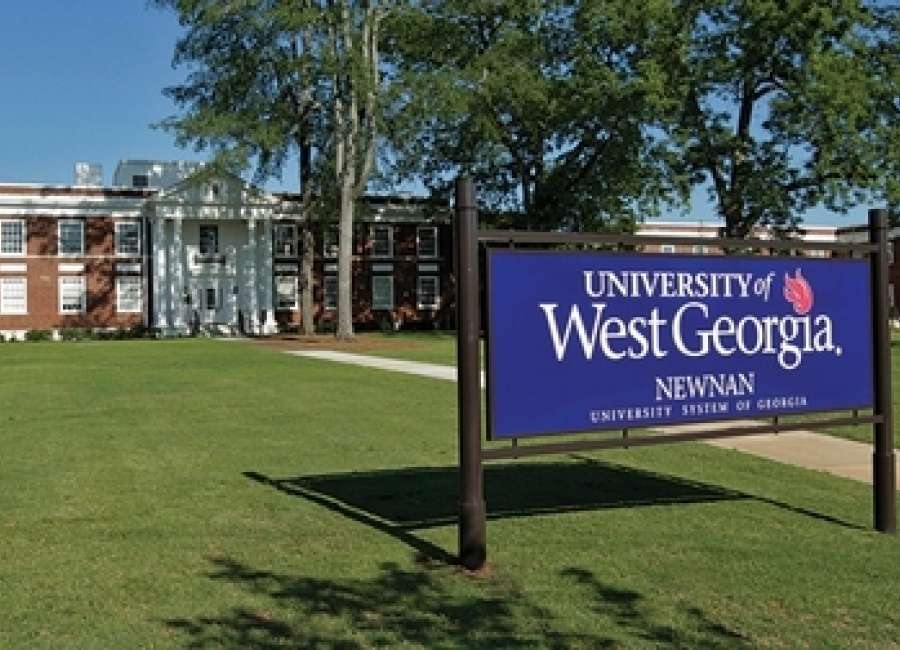 By Madeline Schindler
madeline@newnan.com
Georgia House Bill 280, also known as "Campus Carry," went into effect July 1. 
Under this bill, public colleges and universities and technical schools must allow students to carry concealed guns on campus. According to a statement on the University of West Georgia Police webpage, "A committee of faculty, staff and administrative representatives is developing a strategy that will ensure UWG complies with the law."
UWG has notified students of information sessions prior to the bill's passage. The sessions will provide students with information regarding "Campus Carry" and answer any questions they may have.  
A full list of dates for Student Information Sessions was sent to students via email on June 28. The email also included links to the University System of Georgia (USG) HB 280 webpage and the UWG Campus Carry webpage.
The Associated Press outlines the the Campus Carry bill:
GUNS ON CAMPUS
Starting July 1, Georgia joins nine other states that allow concealed weapons to be carried on campuses.
To carry a gun in Georgia, whether open or concealed, you must have a Georgia firearms license. To receive a license, you must be at least 21 – or at least 18 with proof of basic training or active service in the military. Applicants must provide fingerprints for a criminal record check and undergo an additional federal background check.
Though the license allows for concealed or open carry, guns carried on college campuses must be concealed.
Students on campus over the summer or returning to school this fall won't find new storage facilities or signs. The University System of Georgia released guidance to its 28 campuses in May advising that there will be few visible changes. Several campuses began holding information sessions this month to talk with faculty and students about the change, which also creates a mish-mash of exempted areas.
The law excludes on-campus preschools, faculty or administrative offices, disciplinary hearings and classrooms being used by high school students taking college courses. Also off-limits to concealed weapons are dormitories, fraternity and sorority houses and athletic facilities.
But the definition of athletic facilities doesn't extend to tailgating areas popular with college football fans.
At least 12 other states have passed new laws this year expanding penalties for certain violent crimes against law officers.