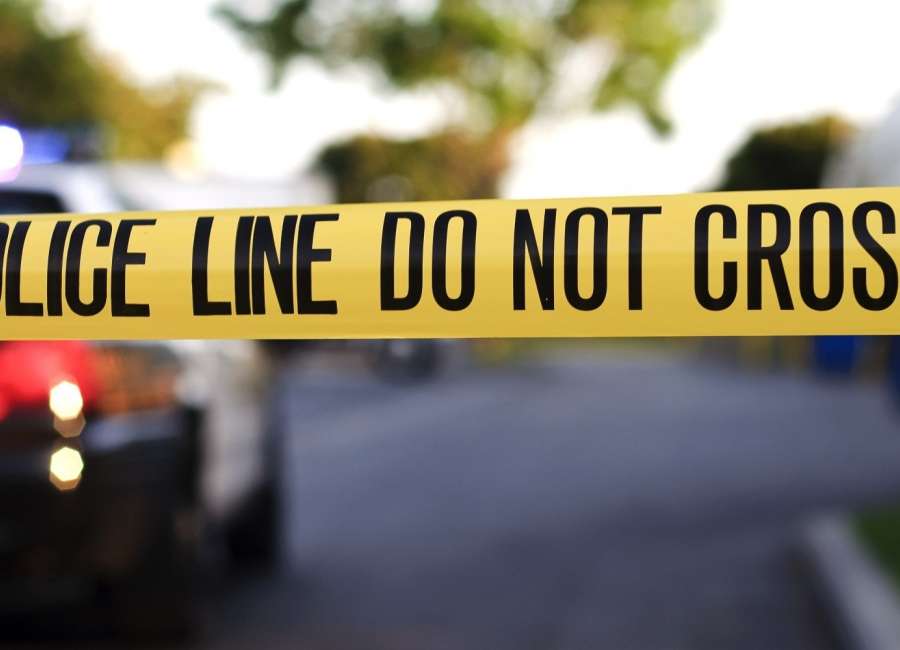 Rewards up to $10,000 are on the table for anyone who can provide information regarding a shooting that sent two 11-year-old girls to the hospital last month.
On Thursday, the city of Newnan announced it will be providing up to a $5,000 reward for information leading to the arrest and successful prosecution of the person or persons responsible for the shooting at 45 Reynolds St. on June 25.
The shooting occurred while four children were inside having a sleepover.  After hearing the shots, the girls attempted to flee the room, but bullets struck two of them.  
One girl was struck in the right cheek, and the other was struck in the left thigh area.  Both girls were transported to Egleston Hospital in Atlanta where they were eventually released.
Investigators believe a 9mm handgun was used and counted a total of seven bullet holes in the home. Several Atlanta news agencies reported the shooting was a drive-by, but according to Deputy Chief Mark Cooper, there isn't any evidence that supports that theory.
Mayor Keith Brady said he hopes the reward will compel someone to come forward.
"We really want to our citizens to understand when something like this happens, their city government is willing to put forth the necessary means to hold those responsible accountable," he said.
"We're grateful they're both home and recovering, but whoever did this needs to be caught and punished to the fullest extent of the law. This kind of senseless activity needs to stop."
In addition, Crime Stoppers Greater Atlanta is increasing its reward up to $5,000 for information provided through the organization that leads law enforcement to a successfully close of the case by arrest and prosecution.
These rewards are independent of each other and give individuals two paths to assist law enforcement. Each tip will be evaluated independently for reward disbursement.
Witnesses are asked to call the Newnan Police Department at 770-254-2355 and ask for Sgt. J. Beneke, Lt. T. Washington or D.C. Cooper.
Any information on the case can be submitted anonymously to the Crime Stoppers Atlanta tip line at 404-577-TIPS (8477), online at www.crimestoppersatlanta.org or by texting the tip to CRIMES (274637).
****
Clay Neely: clay@newnan.com, @clayneely