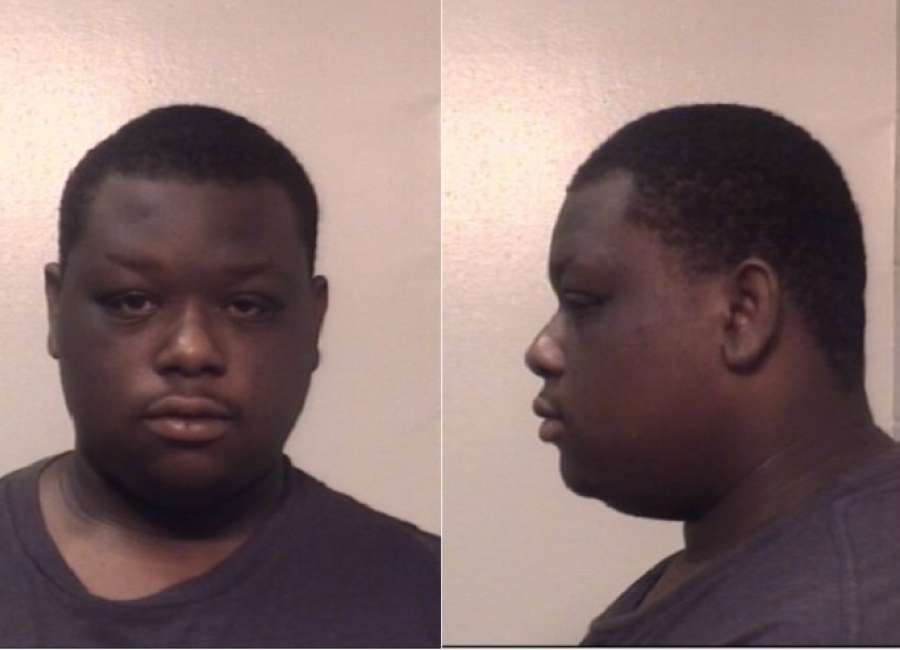 A Newnan teen who allegedly led police on a high-speed pursuit early Monday morning is now in jail.
Quintavious Lavar Smith, 17, is charged with speeding, failure to maintain lane, stop sign violation, attempting to elude police, and driving while unlicensed, according to an arrest report. 
Around 4 a.m. Monday, a deputy was patrolling the area of Welcome Road and Thompson Morris Road when he observed a car traveling toward him at a high rate of speed. When the deputy attempted to make a traffic stop, the car did not pull over or slow down, according to the report.
The driver allegedly took the car down Lazenby Road, turned right on Welcome Arnco Road and then went through the four-way stop at Glover Road and Welcome Arnco Road without stopping.
The pursuit ended when the driver of the car came to an abrupt stop at the intersection of Fifth and Fourth streets when the backseat passenger exited the vehicle and fled on foot, according to the report.
Both the front-seat passenger and driver allegedly told authorities they did not know who the backseat passenger was, saying they had merely given him a lift when he asked for a ride home from a party.
When asked why he attempted to flee, Smith allegedly stated that he did not have a license.
Smith was taken to the Coweta County Jail where he is currently being held on $6,222 bond.
****
Clay Neely: clay@newnan.com, @clayneely