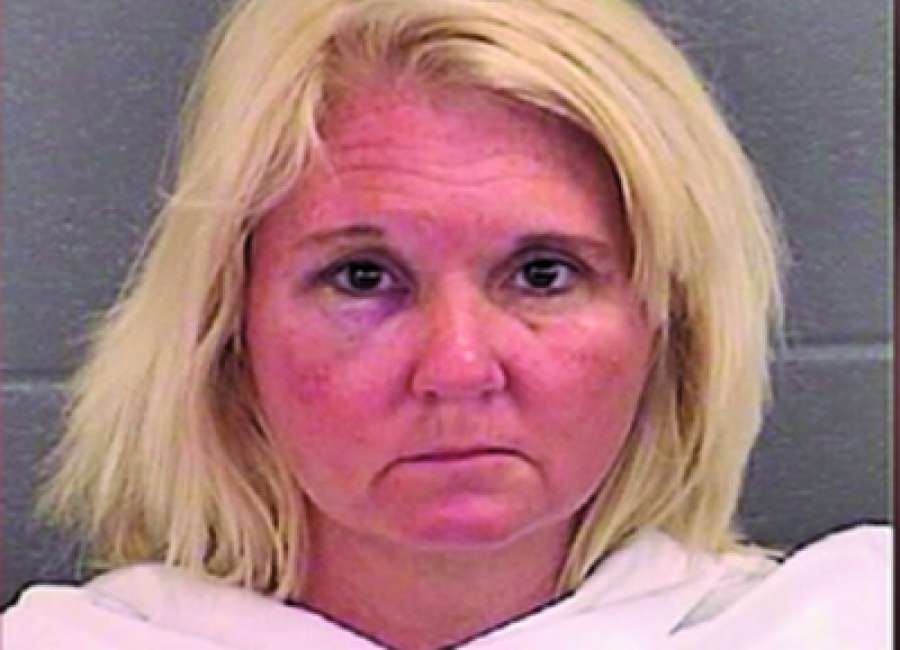 BY KAREN GUNNELS
The Griffin Daily News
GRIFFIN, Ga. – A motion to revoke the bail of a former Griffin High School teacher charged with statutory rape and other sexual crimes is pending following her arrest during a traffic stop where she was reportedly found in a vehicle with pot, a loaded gun and three boys, one of whom is a witness in the case.
Brandy Lynn Nickels, 41, of Williamson was arrested May 18 after the Griffin Police Department and the Griffin-Spalding County School System received information regarding possible inappropriate actions by a teacher with students. An internal investigation was then opened. Nickels has since resigned her teaching position.
In the original case Nickels was charged with two counts of statutory rape; two counts of sexual assault by a teacher, principal or administrator; two counts of sexual battery; two counts of child molestation; four counts of sodomy; and two counts of enticing a child. No information on the age, gender or number of victims has been provided.
While Nickels waived her appearance at a preliminary hearing before Spalding County Chief Magistrate Judge Rita Cavanaugh on June 6, she was granted a bail of $288,326 and was released from the Spalding County Jail pending trial after making bond, according to the motion filed Wednesday in Spalding County Magistrate Court.
As one of the general conditions of the bail, Nickels was not to have contact with any victims or witnesses in the original case, the motion states.
"On June 13, 2017, the defendant was stopped by the Griffin Police Department. Inside her vehicle were three young males, including one of the witnesses in the above-styled case," the motion states. "Inside of the car was a loaded firearm and an amount of marijuana."
According to the motion, "the defendant has had direct contact with a witness in the case. Therefore, the state asks that the bond stand revoked and a hearing is now scheduled to show cause as to why said bond should be revoked."
Nickels was charged with one felony count of influencing a witness and three misdemeanor counts of interference with custody, Cavanaugh said Wednesday. She was being held in the Spalding County Detention Center.
A bail-revocation hearing before Cavanaugh is scheduled for Tuesday at the jail.