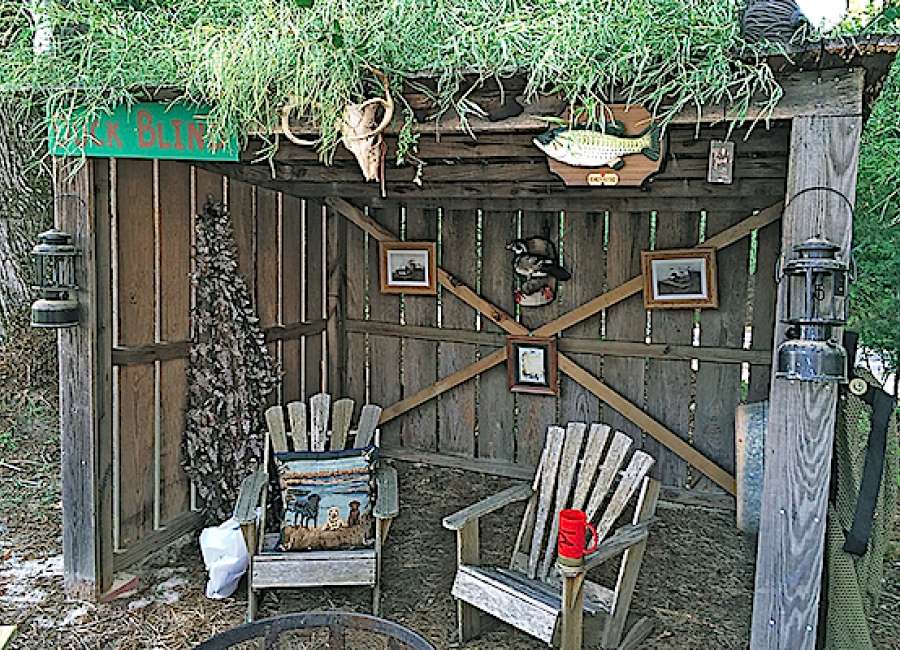 School has been out for exactly one week in Coweta County, but several area churches have posters up, construction paper out and snacks ready for Vacation Bible School next week.

Churches continue to announce plans for Bible School. Powell Chapel United Methodist Church, 586 Old Atlanta Hwy., will be holding VBS from June 19-23 from 6-8 p.m. for pre-kindergarten 4-year-olds through 12th graders.
"Refreshments will be served nightly," said Tomeka Geter of Powell Chapel.
Christ Our Shepherd Lutheran Church in Peachtree City  will be holding Vacation Bible School June 26-30 from 9 a.m.-noon. Christ Our Shepherd's VBS is for Pre-K through rising sixth graders.
The curriculum, "Stand in God's Kingdom," is original, written to highlight the 500th anniversary of the Lutheran Reformation.
According to Children and Family Ministry Director Ellen Pfundt, children will "experience life in a medieval castle; meet a young monk and hear his story; discover biblical people who faced challenges and how their faith in God helped them stand strong."
"Martin and Katie Luther" will greet children each day. A $10 donation is welcome, but not required. Registration is open for both participants and volunteers. Registration can be found on the COS website – coslutheran.org or http://tinyurl.com/cos2017vbs   
David Beecher, minister of music at the church, said registration will remain open until June 21 or until capacity is reached.
Dianne Wood, Sunday school director at New Hope Baptist Church on Corinth Road, said New Hope is planning on Bible School in July but that there is not a firm date and time yet.
Mt. Vernon First Baptist Church, 54 Pinson St., began VBS on Tuesday and finishes up classes today from 6:30-8:30 p.m.
Churches planning to hold Bible School next week are:
• East Newnan Baptist Church, 14 Pearl Springs Trail, Sunday-Thursday,  6-8:30 p.m. Galactic Starveyors.
• Providence Baptist Church, 918 Providence Church Road, Sunday-Thursday, 6-8:30 p.m. Galactic Starveyors.
• Royal Baptist Church, 70 Mayo Royal Industrial Drive, Newnan, Sunday-Thursday, 6-9 p.m. Galactic Starveyors.
• First Baptist Church, 2930 S. Highway 29, Moreland, Sunday-Thursday, 6-9 p.m. Register on Facebook. Galactic Starveyors.
• Mills Chapel Baptist Church, 85 Country Club Road, Newnan, Sunday-Friday, 5:30-8:45 p.m. Galactic Starveyors.
• Ramah First Baptist Church, 502 Ramah Drive, Palmetto, Monday-Thursday, 8:45 a.m.–12:15 p.m. Kindergarten- sixth grade. Galactic Starveyors.
• Smith Chapel United Methodist Church, 525 Welcome-to-Arnco Road, Monday-Friday, 9 a.m.-noon. Super God! Super Me! Super Possibility!