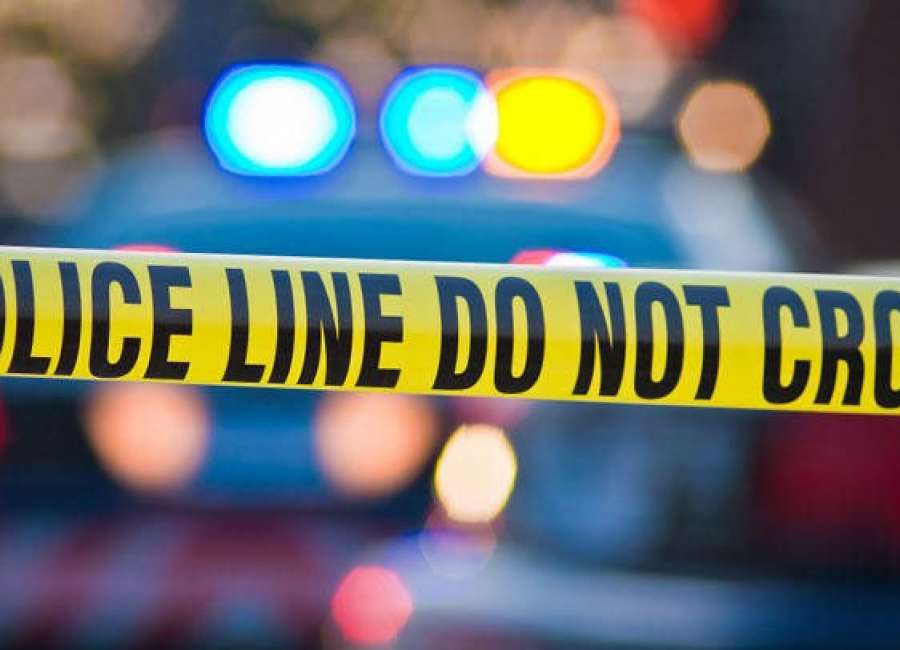 Two juveniles remain in critical condition after allegedly being shot inside their home late Sunday night. 
Just before midnight, police responded to a reported shooting at 45 Reynolds St. in downtown Newnan. According to police, an unknown person fired bullets from outside the home which entered the living room and kitchen of the residence. 
After hearing the shots, the juveniles attempted to flee the room, but were struck by bullets, according to Deputy Chief Mark Cooper with the Newnan Police Department. 
One female was struck in the right cheek and the other was struck in the left thigh area, Cooper said. Both victims were transported to Egleston Children's Hospital in Atlanta – one by helicopter and one by ground ambulance.
Both victims are in critical condition and are receiving continued medical care.
Police have not identified a suspect, according to Cooper. Anyone with information regarding this incident is asked to contact Sgt. J. Beneke, Lt. T. Washington or D.C. Cooper at 770-254-2355.
****
Clay Neely: clay@newnan.com, @clayneely