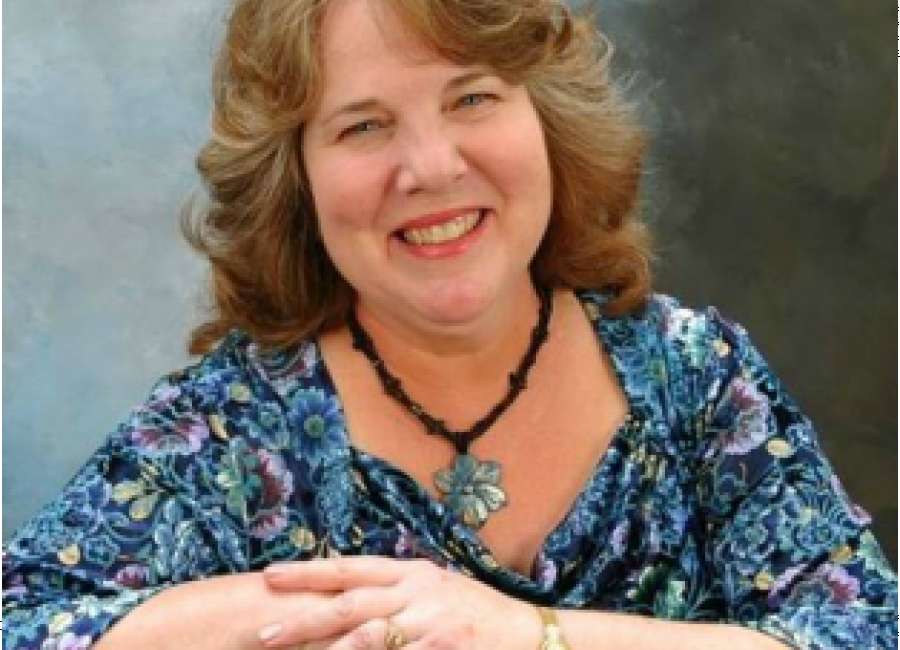 The Joyful Praise Homeschool Choir, under the direction of Mrs. Karen Moore, recently presented a patriotic musical entitled "Celebrate America."
The musical, performed at Grace Community Fellowship on Roscoe Road, played to a large crowd. Tributes to America and her military veterans were featured.
"The spirit of America was celebrated with song, dance, dialogue, sign language and choreography," Moore said.
Each military branch theme song was sung, and veterans from that particular branch were invited to stand and be honored for their service.  
Red, white and blue was definitely the theme of evening. Flag waving choir members, as well as Betsy Ross, George Washington and even the Statue of Liberty made appearances.  
"The program was a walk through American history, telling the story of how we have come to enjoy the freedoms we hold so dear. Students expressed their gratefulness to the men and women who have fought and sacrificed to ensure we can continue to enjoy these freedoms," Moore said.
The musical also pointed to Jesus Christ as having made the ultimate sacrifice for humankind. "Through His sacrifice at Calvary, we all have the freedom to accept the free gift of eternal life," Moore said.
Moore has directed the Joyful Praise Homeschool Choir for 18 years.   The choir has children of all ages and abilities, from kindergarten through high school.  
Parents of children who are homeschooled and have an interest in singing with the choir may contact Moore at JPCDirector@aol.com.