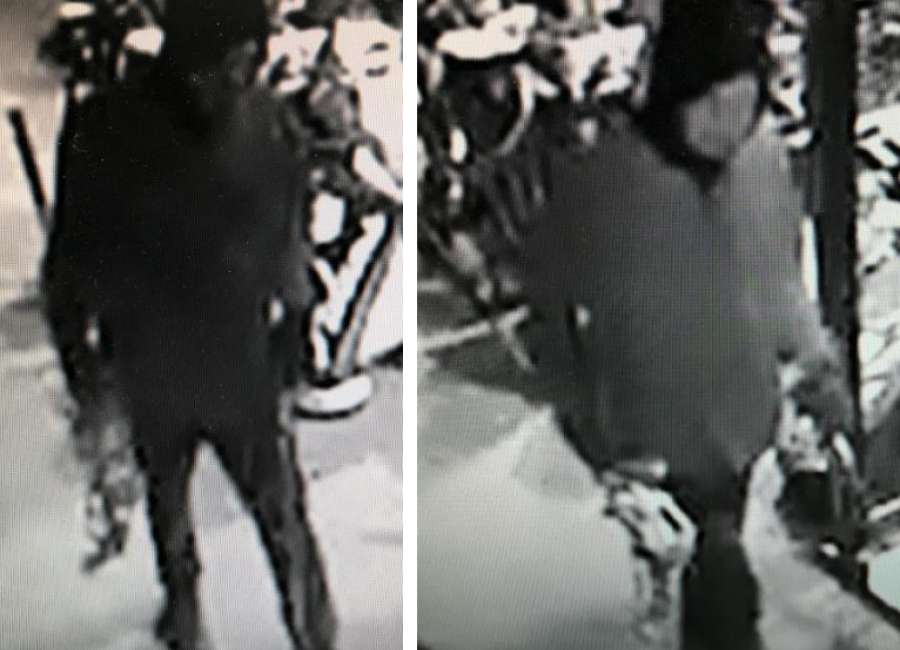 Authorities are hoping the public can provide help with several recent burglaries.
On Tuesday, June 6 at 6:29 a.m., a call came in from Canongate at White Oak Golf Club that a burglary occurred overnight around 3 a.m., according to Investigator Jason Brooks with the Coweta County Sheriff's Office.
Video surveillance showed two white males, one wearing a black hoodie, dark jeans, and dark shoes; the other wearing a dark hoodie with a lighter colored sweatshirt on top, dark jeans, and dark shoes.
The offenders attempted to pry a rear entry door open, but finally busted the glass to make entry and stole several store items along with almost all of the high-end golf clubs, Brooks said.
If you have any information on this case or offenders, please contact Brooks at Coweta County Sheriff Office: 770-253- 1502.
Investigators are also seeking assistance after a bench and a flower planter was taken from the memorial at the Church of God of the Union Assembly located at 3281 GA 34 just over the Heard County line.
The bench and planter are a dark cherry to a dark brown in color. The planter is made to hold artificial plants. Police believe these two items were taken between May 28, 2017, and June 3, 2017.
Anyone with information please contact the Heard County Sheriff office at 706-675- 3329 or Coweta County Sheriff office at 770-253-1502.
****
Clay Neely: clay@newnan.com, @clayneely