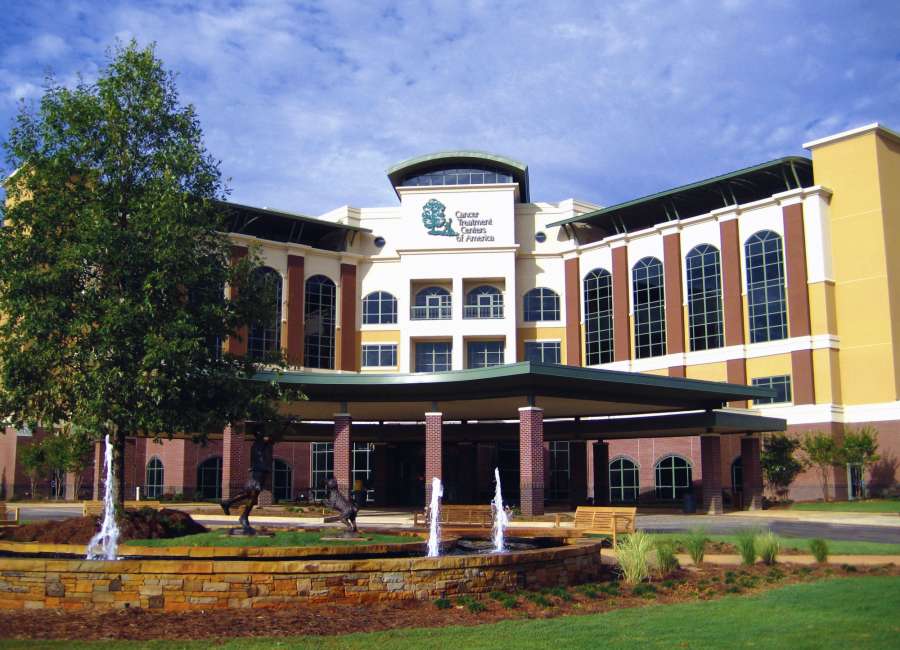 A computer magazine listed a local hospital and its network of facilities Monday as among the best places to work in the information technology field.
Cancer Treatment Centers of America, a national network of five cancer hospitals including one in Newnan, landed at No. 44 on the Computerworld list of 2017 Best Places to Work in IT. The rankings reflect the quality of the personnel benefits and compensation, along with what the authors describe as a stimulating work environment. This is the sixth consecutive year CTCA has been named to the list.                                                                                                                         
"We are honored to be recognized once again alongside a list of innovative and distinguished companies," said Kristin Darby, Chief Information Officer at CTCA. "Technology innovation has enabled our IT professionals to be at the center of the convergence of medicine, science and technology in the delivery of personalized medicine. All of our IT professionals consider their job to be fighting cancer rather than performing a technical function. This has helped us create high engagement and emotional investment in the organizational mission."                                                          
The hospital chain's Information Technology department includes approximately 225 employees in eight locations across the U.S.
"As technology moves to the strategic center of every business, the ability of the enterprise to attract and retain skilled IT talent has become critically important," says Scot Finnie, editor in chief of Computerworld. "The 100 organizations on our 2017 Best Places to Work in IT list keep their tech employees happy and engaged by offering generous salaries, top-notch benefits, continuous training, and access to cutting-edge technologies. In empowering their tech workforce, these firms gain competitive advantage, and we applaud them for their achievements."