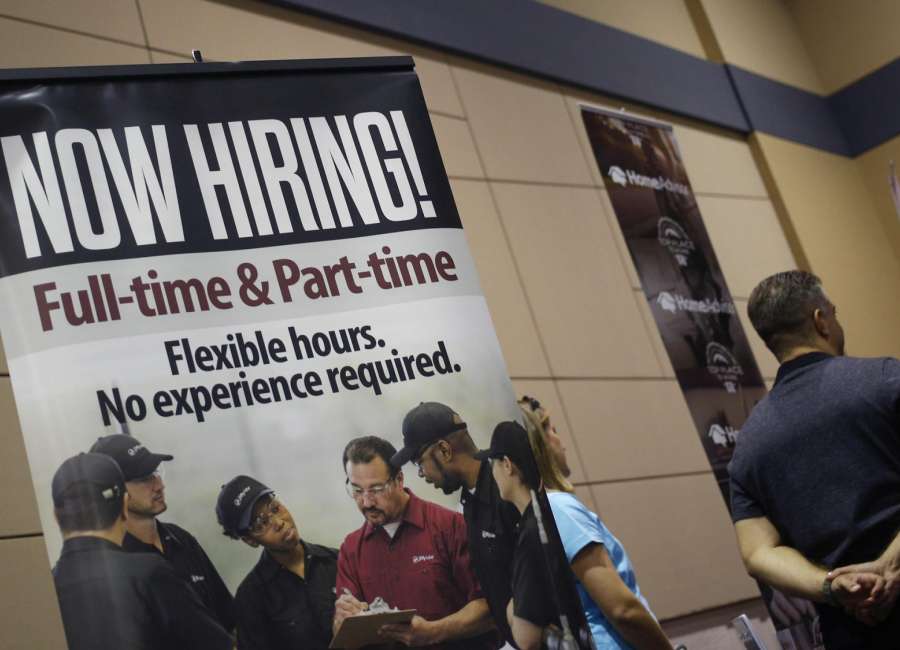 The young people graduating from high school or college in Newnan eager to launch their careers will find Georgia to be one of the most difficult places for work, according to a report released today by WalletHub.
The online financial research site ranked the Peach State near the bottom of states in terms of two-dozen measures experts say indicate future happiness in employment. Georgia came in 37th, behind Washington, Colorado and New Hampshire, the top three states. The three worst places, according to the study, are Kentucky, Louisiana and West Virginia.
Georgia is 10 places ahead of neighboring Alabama and five spots in front of North Carolina but just behind No. 33 South Carolina and well back of No. 10 Florida.
While Georgia does benefit from the nation's second-highest employment growth, it ranks back in the pack in things like pay, unemployment benefits, commuting time and hours stuck at work.
Atlanta, though, fell exactly in the middle at No. 25. 
"Between scanning employment ads, updating résumés, contacting references and preparing for interviews, there's no step that isn't somewhat tedious or downright painful," WalletHub notes. 'But the process can be even harder when you don't know where to begin looking for work, which is why narrowing your search to a particular location can be crucial."