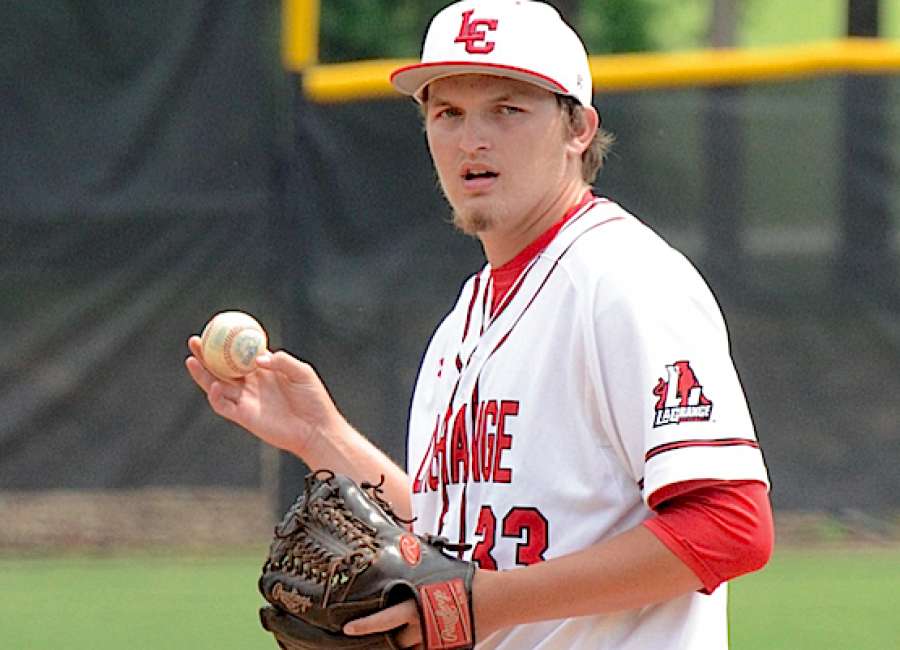 Former Northgate and LaGrange College standout pitcher Jonathan Fleckenstein's dreams of playing professional baseball are alive and well.
 
Fleckenstein signed a professional baseball contract earlier this week with the High Desert Yardbirds in Adelanto, Calf. The Yardbirds are a member of the Pecos Independent Baseball League. 
 
According to Wikipedia, the league is headquartered in Houston, which operates in cities in desert mountain regions throughout California, New Mexico, Arizona, southern Colorado, Kansas and West Texas. 
 
The league plays in cities that do not have Major or Minor League Baseball teams and is not affiliated with a major league franchise.
 
"I am very excited to continue my baseball career with the High Desert Yardbirds," Fleckenstein said. "I look forward to contributing to the team and having the opportunity to explore a new part of the country, all while playing the game that I love."
 
During his college career at LaGrange, the Panthers enjoyed one of their best seasons ever, advancing to the NCAA Division III World Series.
 
For a time during the regular season, LaGrange was ranked No. 1 in the NCAA Division III poll.
 
Fleckenstein completed his senior season with a 6-1 record. He also recorded five saves and had an ERA of 1.75 with 49 strikeouts in 46 innings. He was also named to the USA South All-Conference team and the D3baseball.com All-South Region team and the ABCA All-South Region Team. 
 
The league has had some success sending players up the ladder of professional baseball. In August 2014, Jon Edwards became the first player with ties to the Pecos League to play in the Major Leagues when he was called up by the Texas Rangers.
 
In September 2016, Chris Smith, who was a one-time player in the Pecos League, made his Major League debut with the Toronto Blue Jays.