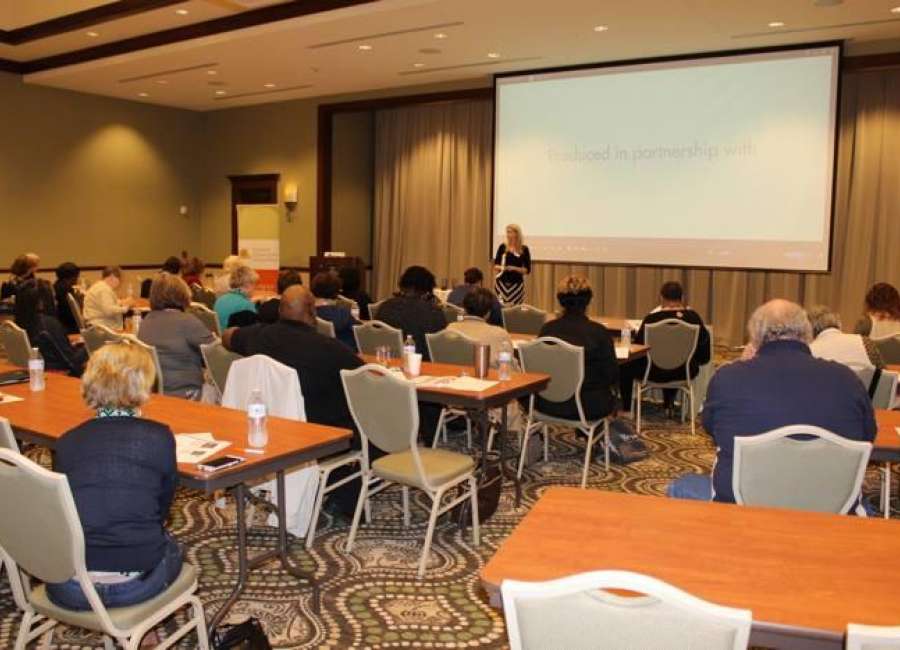 The Coweta Community Foundation along with the Georgia Center for Child Advocacy will host Darkness to Light's Stewards of Children training for nonprofit board members and non-profit organization volunteers.
The training will be held on July 18, 2017, from 10 a.m. to noon at The Newnan Centre, 1515 Lower Fayetteville Rd. The training is available to local non-profits as well as any interested citizens.
Darkness to Light (D2L) has championed the movement to end child sexual abuse since its founding in 2000. With affiliates in all 50 U.S. states and 16 international locations, D2L provides individuals, organizations and communities with the tools to protect children from sexual abuse.
To date, the D2L network of 6,000 authorized facilitators has trained more than 500,000 parents, youth-serving professionals and organization volunteers in D2L's award-winning Stewards of Children child sexual abuse prevention program.
To register, please visit www.cowetafoundation.org/event/232. Admission is free and includes a workbook and materials. Seating is limited to 50 participants.
For more information, call 770-253- 1833 or email info@cowetafoundation.org.