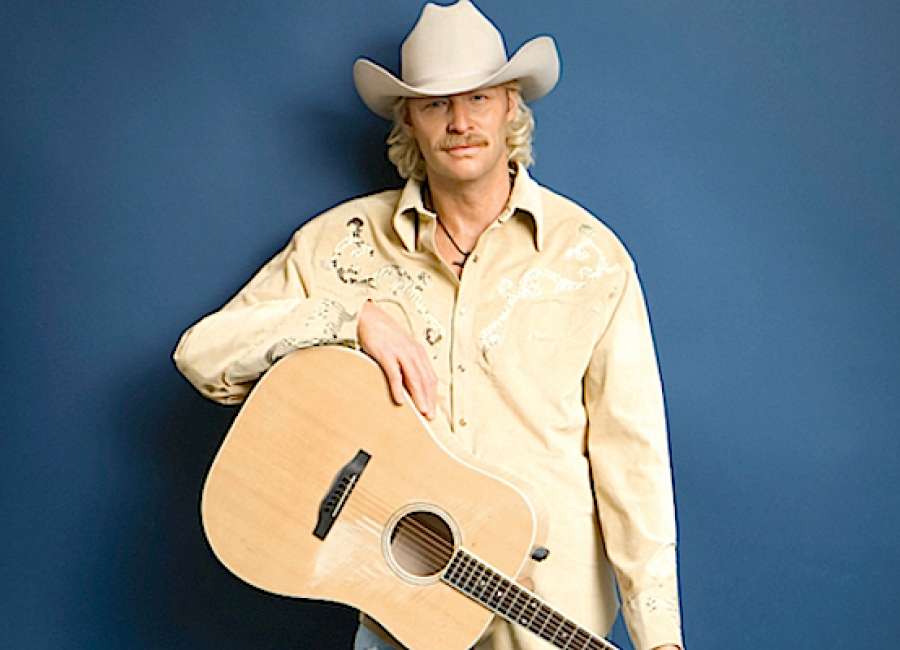 Madame Tussauds Nashville recently added a wax figure of Newnan native Alan Jackson to its collection of country music stars.

Madame Tussauds Nashville opened in April, and is the seventh US location. The attraction features an all-music themed collection, according to the company's website.  
The wax body double is Jackson's first figure to be featured at a Madame Tussauds attraction. The figure of a younger Jackson is complete with a button-up cowboy shirt, faded blue jeans, and his signature Stetson cowboy hat.
Jackson posted picture of his wax figure on his Facebook, encouraging fans to check out #WaxAlan.
The figure of Jackson is in the "Opry Finale" room, along with figures of Reba McEntire, Keith Urban, Eric Church, Jason Aldean, Trisha Yearwood and Carrie Underwood.
More than 50 wax replicas of music artists, ranging from country to pop, are featured at Madame Tussauds Nashville.  
After becoming the apprentice of Dr. Philippe Curtius, a French physician known for wax modeling,  Marie Tussaud began fashioning her own sculptures in the late 1700s.  The original Madame Tussauds was museum was established in London by Tussaud and her sons in the 1830s as a permanent exhibition of Tussaud's handcrafted wax figurines. Today, Madame Tussauds is a world-renowned attraction with 24 locations worldwide.