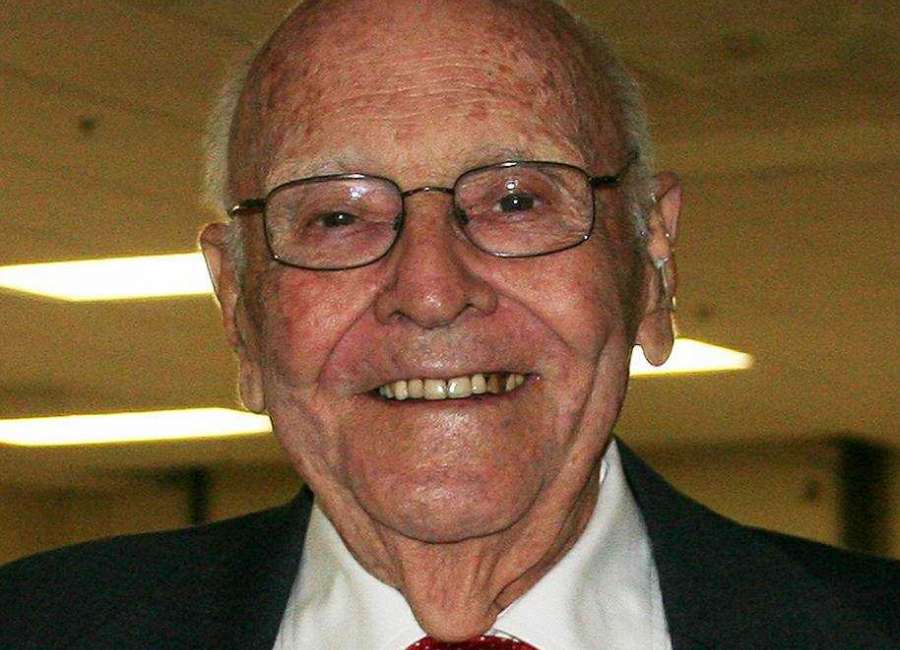 Few people have been as influential in Coweta County as Mutt Hunter. 
Vernon "Mutt" Hunter, longtime Coweta County administrator and commissioner, passed away Friday surrounded by his family. He was 88.
Visitation will be Saturday from 5-8 p.m. at McKoon Funeral Home. The funeral will be Sunday at 2 pm. at White Oak Associate Reformed Presbyterian Church, 2796 Gordon Road, Senoia, with burial in the church cemetery. 
"Mr. Hunter was really a great public servant. He did so much for Coweta County," said former County Administrator Theron Gay, who was chairman of the Board of Assessors while Hunter was county administrator, and became administrator a few years after Hunter's retirement. 
"People who didn't know him just saw him as a gruff man who always spoke his mind. People who really knew him knew he had a heart of gold and was always willing to help any way he could. He always loved county employees – he understood they were the county's greatest asset," Gay said.

Hunter started working with the county as a corrections officer at the prison camp. After earning a degree in accounting, he became chief assistant to the county commission clerk, who functioned much as the county administrator does today. After only about a year Clerk Charlie Arnall retired and Hunter became commission clerk. That position later became county administrator. After 26 years, Hunter retired, and took a position as the public works director in Fayette County. 

After retiring, again, he ran for the First District commission seat and defeated longtime Commissioner Leroy Johnson. Hunter served 12 years before retiring for good. 
A full story about Hunter will be in the print edition of The Newnan Times-Herald on Sunday.