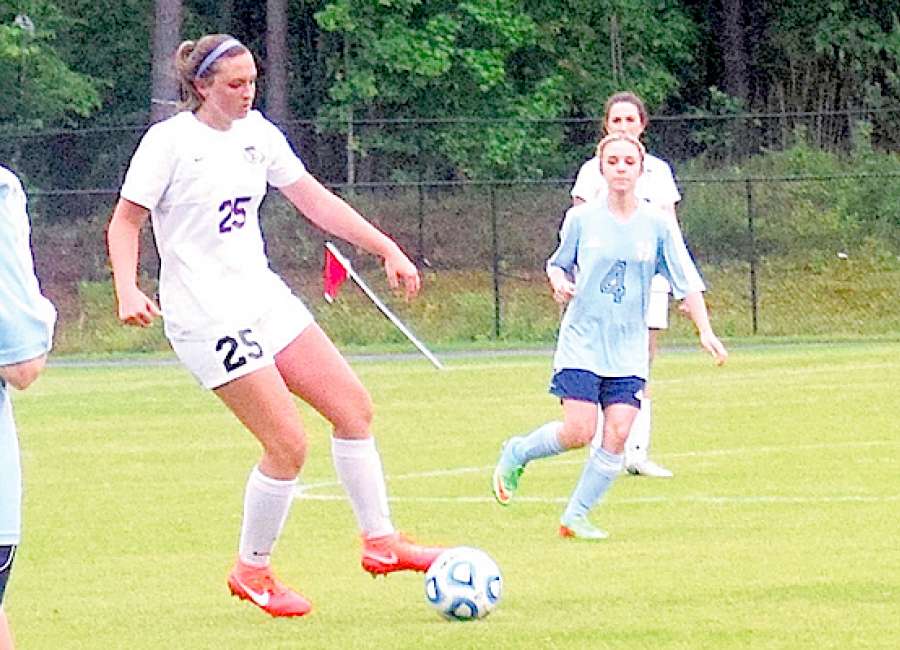 Trinity Christian and The Heritage School will represent Coweta County on the pitch in GISA Elite Eight soccer action Thursday and Friday.

The Lady Lions of Trinity Christian will get the party started with a home contest against Westminster School at 5:30 p.m. Thursday at Trinity. The Trinity Christian Lions will also face Westminster on Thursday at 6 p.m., but the Trinity boys will have to make the trip to Augusta for their state contest. Heritage will get Elite Eight play rolling on Friday when they host the Gatewood School Gators at 6 p.m.
The No. 1 seed Lady Lions are the hottest soccer team in the area at this point, having won 11 straight matches and they sport a 16-1-1 record. They will be tested Thursday by a Westminster girls team that has been strong in recent seasons, winning several region championships and capturing state titles in 2009 and 2012. The No. 3 seed Lady Wildcats may be a bit tired Thursday, however, as they played their first-round match on Monday, defeating Brookwood 5-1. Trinity's girls shut out Robert Toombs 3-0 last Friday.
The Lions will have their hands full in Augusta, as they look to upset the three-time defending GISA Class AAA state champion Westminster Wildcats. Westminster has been outstanding this millennium, capturing nine state championships since 2000.
No. 3 seed Trinity looks to roll into Augusta with a lot of confidence. They have several athletes who manage to excel in other sports, and they knocked off Trinity Christian-Dublin 8-3 on the road last Friday in first-round playoff action. No. 1 seed Westminster blasted Georgia Christian 7-0 last week.
The Hawks of Heritage hope to defend their home turf again Friday against visiting Gatewood School. The No. 3 seed Gators already proved to be road warriors last week in the first round of the state playoffs, defeating Brookwood 2-1, while region champion Heritage blanked First Presbyterian Christian Academy 3-0 last week.