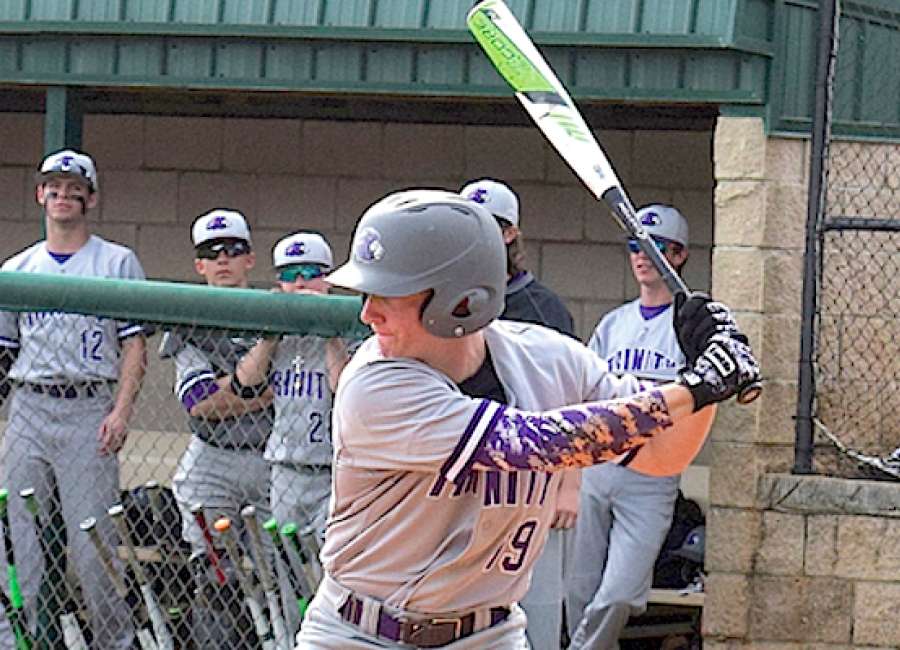 For the second year in  a row, the Heritage and Trinity baseball teams are headed to the GISA Final Four with a chance to meet each other for the Class AAA state title.

For that to happen, the two rivals will have to get past their best-of-three semifinal series this weekend. The Hawks entertain John Milledge, while the Lions travel to defending state GISA Class AAA champion  Deerfield-Windsor in Albany.
Trinity entered the playoffs as the No. 3 seed out of Region 1-AAA, but has been riding a wave of momentum since entering the playoffs.
The Lions opened the postseason with sweeps against Trinity-Dublin and Westfield to set up its showdown with Deerfield-Windsor.
Trinity beat Westfield 5-4 and 8-4.
Heritage swept Edmund Burke in the first round of the playoffs and then after losing the first game against Tiftarea, rallied for back-to-back victories to clinch its spot in the Final Four.
After dropping the first game to Tiftarea 12-0, the Hawks rediscovered their offense over the final two games, winning 5-2 and 18-3.
The Hawks open their best-three-series Thursday at 4:30 p.m. The series resumes Saturday at 1:30, followed by a third game, if necessary.
John Milledge enters the Final Four after sweeping Valwood and Frederica.
Deerfield-Windsor hosts Trinity after beating Westminster and Loganville in sweeps to open their quest to repeat as state champions.
The Deerfield-Windsor-Trinity series starts Saturday at 1 p.m. with a second game to follow. A third game, if needed, will be played on Monday.