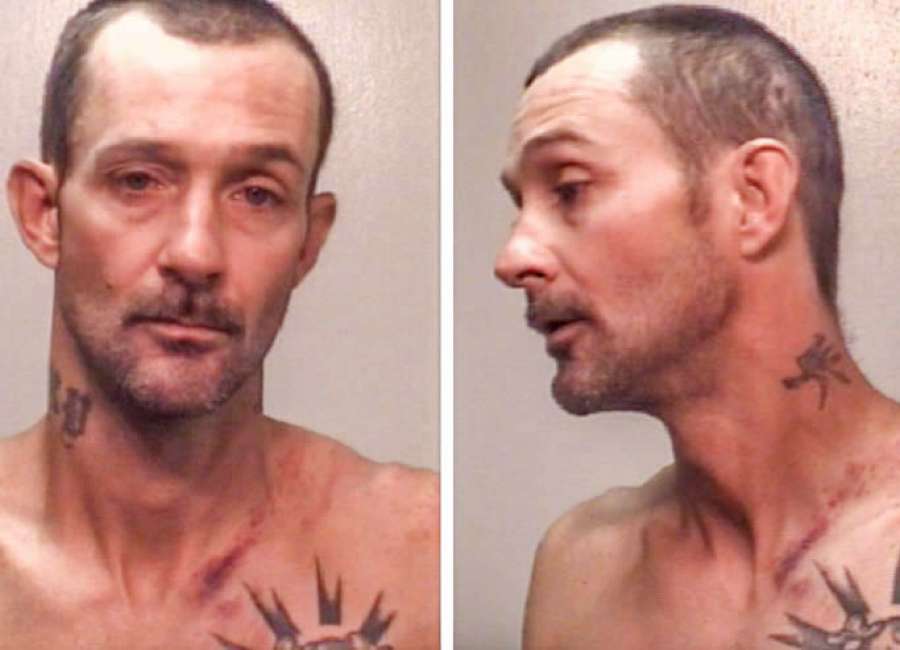 A man who was released after leading authorities on a high-speed chase is now behind bars after a tip from a convenience store clerk led to his capture.

Joshua Alan Peterson, 39, is now facing charges of driving under the influence, fleeing/attempting to elude police, passing in no-passing zone, limited driving permit conditions, criminal attempt, battery, obstruction of officers, and reckless driving.
On May 3, Peterson was involved in a high-speed pursuit with deputies when he allegedly fled from a traffic stop in Whitesburg. During the pursuit, Peterson reached speeds of over 85 mph before eventually crashing his car and running from police on foot, according to the report.
Peterson was released following his first-appearance hearing after Magistrate Judge Robert Stokely ruled there was no probable cause, citing a lack of explanation on any of the four tickets presented to the court.
Several days later, Peterson failed to show up a probable-cause hearing Stokely ordered him to attend.
Last Thursday, a clerk at the Witcher Station convenience store recognized Peterson and called the Coweta County Sheriff's Office to alert them Peterson had just left the store on foot, according to Chief Deputy James Yarbrough with the Coweta County Sheriff's Office.
Deputies located and detained Peterson, but did not find active warrants for his arrest at the time, Yarbrough said. The deputies called Stokely, who advised them to take Peterson into custody and Stokley would meet them at the jail with an arrest order, according to Yarbrough.
Once at the jail, Stokley produced an arrest order and conducted another first-appearance hearing, where he denied bail for Peterson.
****
Clay Neely: clay@newnan.com, @clayneely