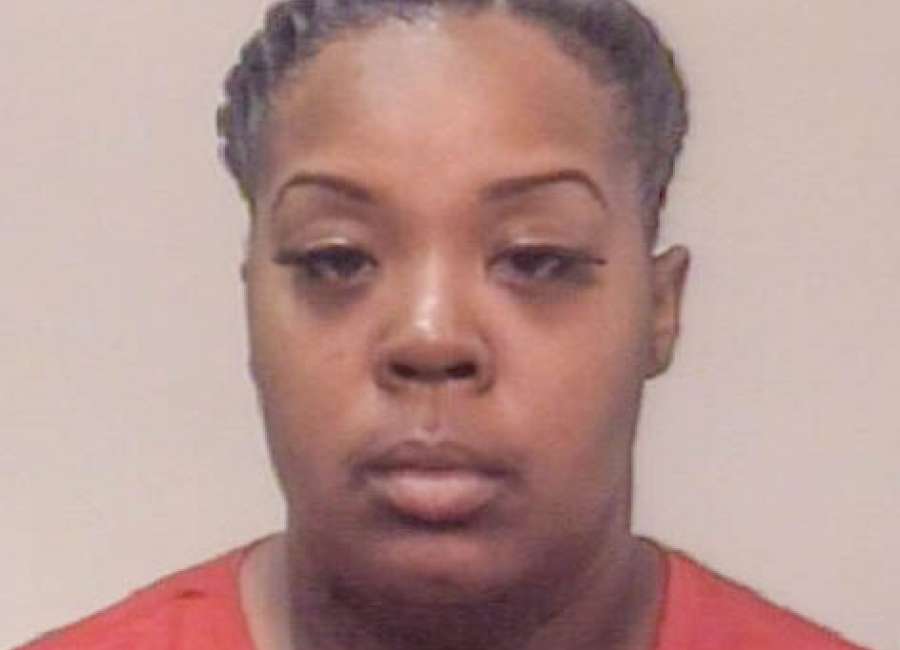 A Newnan woman is in jail after leading police on a lengthy high-speed chase with two unrestrained children in the back seat.
Taneka Levett Taylor, 32, is charged with reckless driving, fleeing and attempting to elude police, two counts of child restraint violations and driving on a suspended license, according to a booking report.
Sunday afternoon, Senoia police spotted Taylor driving on Ga. Hwy. 16 near Chestlehurst Road. Information from their mobile data terminal showed Taylor as having 11 prior driver's license suspensions.
When police attempted to pull her over, Taylor increased her speed to over 100 mph while traveling east on Hwy. 16 toward Spalding County, according to the police report.
During the pursuit, Taylor allegedly drove in the westbound lane, forcing oncoming traffic to leave the roadway to avoid being struck. After an 11-mile pursuit, Taylor slowed down to a stop at the intersection of Hwy. 16 and Briarcliff Road where she was taken into custody.
Inside the vehicle, police discovered two young children who were not secured in any type of child-safety seats, according to the report.
Taylor was confirmed as the registered owner of the car, and police confirmed the suspension of her driver's license, according to the department report. The children and the vehicle were turned over to a family member of Taylor.
She was transported to the Coweta County Jail and her bond was set at $7,400.
****
Clay Neely: clay@newnan.com, @clayneely