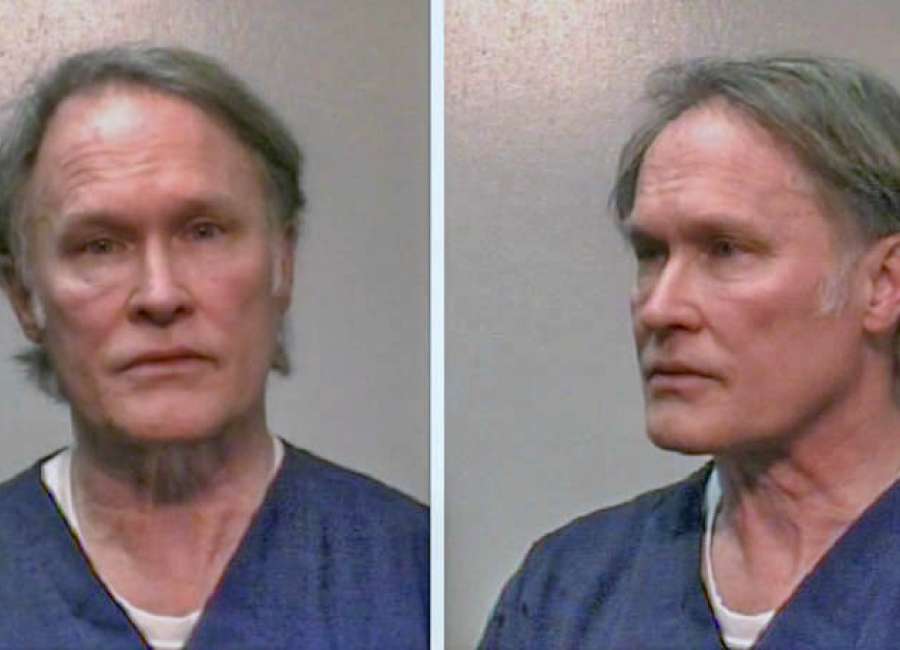 A Peachtree City physician is facing charges of practicing medicine without a license, theft by deception, and conspiracy to violate the state's anti-racketeering statute.

Dr. Peter Ulbrich, 61, was released from Cobb County Jail with a $75,000 cash bond on Tuesday afternoon. He is an obstetrics and gynecology specialist who practices in Peachtree City.
Calls made to Ulbrich's office were not immediately returned Tuesday afternoon.
According to a grand jury indictment, Ulbrich associated himself with Nathaniel Johnson III – a doctor who lost his license to practice medicine in July of 2014, but allegedly continued to do business as a doctor.
Ulbrich was arrested in Coweta County late last week before transferring into the Cobb jail.
The indictment also named Shannon Denise Williams, an office employee who handled billing and collections, but allegedly assisted with medical procedures.
Between February 2015 and November 2016, Johnson allegedly operated a business located at 4375 Cobb Parkway doing business under the names of Hello Beautiful, Genesis Medical Aesthetics, and Royal Advanced Healthcare Centers.
Although Ulbrich was a licensed doctor during the alleged time period, his license was under probation until May 8, 2015 following an investigation by the Georgia Composite Medical Board in 2010 when he admitted to having sexual relationships with two female patients and boundary violations with a third.
His license was suspended, and Ulbrich attended a treatment center in Lawrence, Kansas, for two months. During his suspension, the board discovered he was paid to attend parties where his patients received Botox injections by an unlicensed individual.
His suspension was lifted in 2011 and he remained on probation until May 8, 2015.
The indictment alleged Ulbrich used his medical licensure as a means to hide Johnson's lack of licensure and allowed prescriptions to be written in his name, even in circumstances where Ulbrich never met the patient and the medical treatment had been provided by Johnson.
Johnson allegedly performed surgical work in the presence of Ulbrich, according to the indictment. In other instances, Ulbrich allegedly performed surgical work while Johnson was in the room directing him.
Johnson's attorney, Dwight Thomas, told the Atlanta Journal Constitution, "No one was deceived and everything was above board, and we have it in writing from each victim that they were fully informed of who was doing what."
Approximately 40 patients were named in the indictment who believed they were receiving care from a licensed doctor.
As of Tuesday evening, Ulbrich's license remains listed as active on the Georgia Composite Medical Board website.
****
Clay Neely: clay@newnan.com, @clayneely