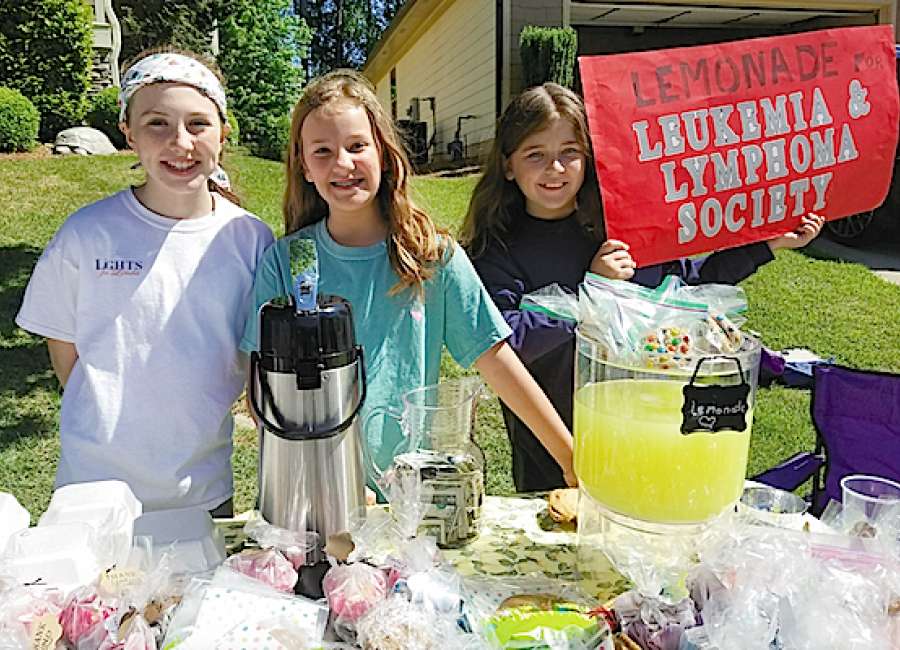 Though a variety of local nonprofit organizations offer just one main fundraising event annually, most such groups work diligently to raise money throughout the year with smaller events.

Lights for Linda Luminarias (L4LL) founder Nancy Sanker established her Newnan-based organization in honor of her sister, Linda McGrenaghan, who lost a 19-year battle with leukemia. Each year on Christmas Eve, L4LL offers an annual ceremony at a number of homes throughout the SummerGrove neighborhood and others. It involves lining streets with luminarias, which are lighted candles in paper bags, to create a festive scene.
Sanker, along with friends, family and volunteers, sells kits that include eight paper lanterns. In 2015, the group added a new item to be sold in addition to the kits: holiday/greeting cards. The standard-sized cards feature an image of luminaries aglow in a SummerGrove neighborhood.
The symbolic tradition honors those suffering from cancer and other difficult and debilitating diseases and conditions, as well as those who care for them. Proceeds from both cards and luminarias go directly to the Leukemia and Lymphoma society. L4LL has raised more than $23,000 for research, support and educational programs.
Now in its eighth year, L4LL has added a secondary event to raise funds. The event, according to Sanker, began when student Caroline Hawes offered to sell lemonade in order to give to the charity. Hawes is the granddaughter of one of the organization's founding board members, Judy Sweeney.
"We are proud to announce that this year we have raised a grand total of $1,348.67 to help fund vital research, support and education," Sanker announced in a recent email update.
The lemonade sale was held in conjunction with a garage sale and baked goods sale, in a community effort to begin raising funds and awareness for the organization.
"Many thanks to everyone who contributed a wide variety of treasures, baked goods and time," Sanker said. "We will have another lemonade stand and garage sale Sept. 9."
L4LL has also begun planning a golf tournament to be held Oct. 20, beginning at 9 a.m. at the Summer Grove Golf Club. The tournament is titled, "Links for Linda – Playing Through to a Cure."
More information regarding all upcoming L4LL events can be found online via social media at www.facebook.com/LightsForLinda/
Additional inquiries and donations can be sent to L4LL at LightsforLinda@gmail.com