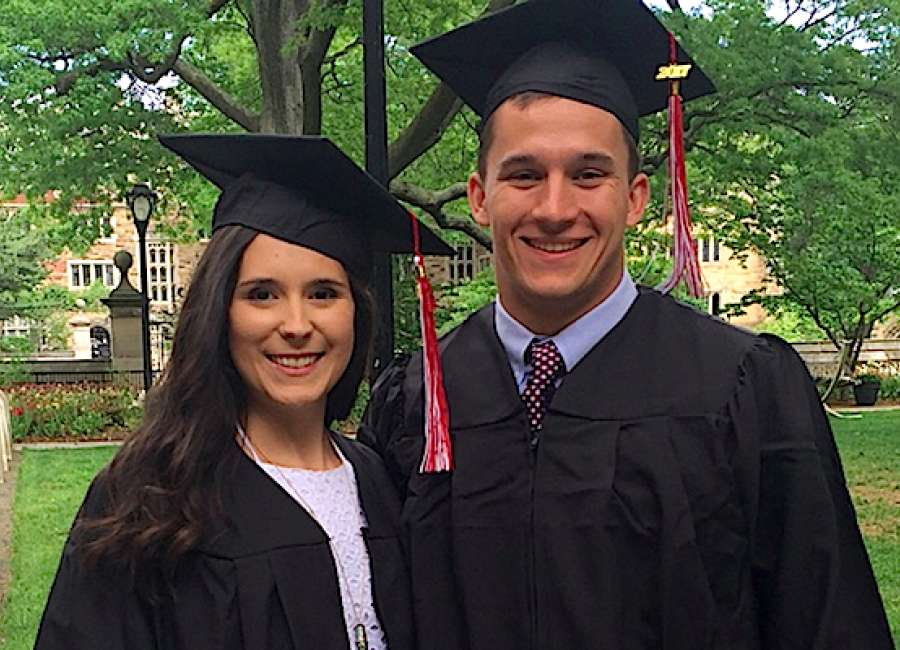 Laura Perdomo and Lawrence Candler Rich, both of Coweta County, graduated from Yale University in New Haven, Conn. recently.
The two were classmates at The Heritage School in Newnan, where Perdomo was valedictorian and Rich was salutatorian for the Class of 2013.
Perdomo graduated cum laude with a Bachelor of Science degree in psychology with a concentration in neuroscience. She will be returning to Atlanta to work at McMaster-Carr, an industrial supply firm.
Rich's Bachelor of Science degree was in applied mathematics. He will be accepting a position in New York City with Barclays Bank.