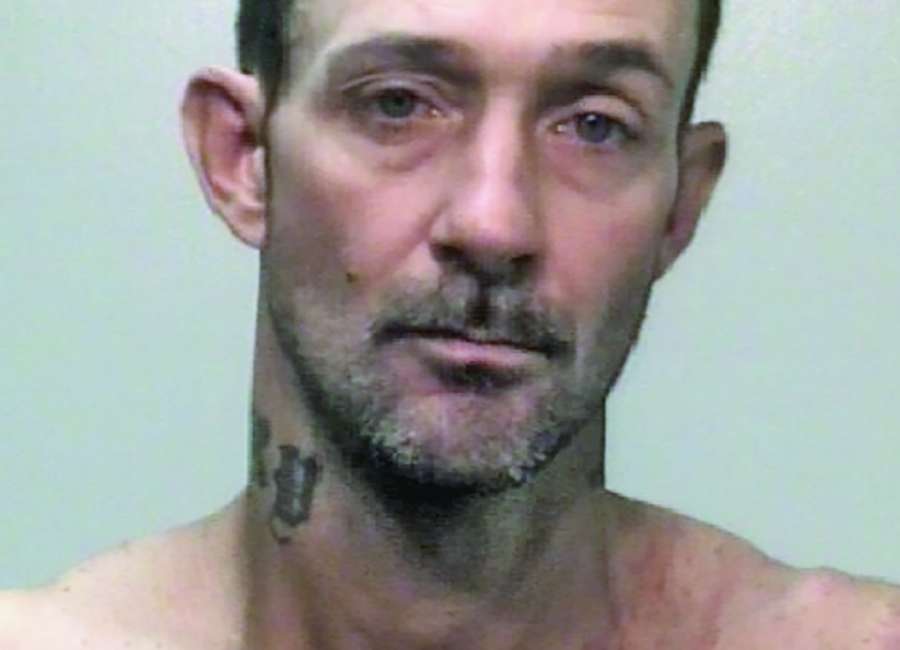 A man who allegedly led authorities on a high speed chase Wednesday was released from jail without having to post bond because no probable cause was listed on documents presented to a magistrate judge.
A probable cause hearing for Joshua Alan Peterson will be held Tuesday at 8:30 a.m. for a reconsideration of the bond amount on Peterson's misdemeanor charges of fleeing/attempting to elude, DUI, violation of the conditions of a limited driving permit, and improper passing.
Peterson went before Magistrate Judge Robert Stokely on Thursday afternoon for a first appearance hearing. According to documents received from the magistrate's office through an open records request, Stokely ruled there was no probable cause because there was no explanation on any of the four tickets presented to the court.
The bond sheet reads "released without having to post monetary bond because no p.c. (probable cause) stated on tickets or by affidavit."
Each traffic ticket – officially known as a "uniform traffic citation" has a "remarks" section where comments about the circumstances leading to the citation being issued can be written. Those comments typically qualify as probable cause – a sufficient legal reason to arrest and hold a person.
In Coweta, the magistrate judges "request that we put the probable cause in the remarks section of the citation," said Sgt. First Class Mike Adcock, commander of Georgia State Patrol Post 24 in Newnan.
The trooper who issued the citations for Peterson, Jordan Watkins, recently graduated from trooper school and is in his second week on patrol. Not putting a probable cause explanation in the remarks was an oversight, Adcock said.
Putting the information in the remarks section is not required by law or department policy, but is requested by the local judges.
"In this case, the trooper failed to put it in there. The job is still going to get done at the hearing Tuesday," Adcock said. At the hearing, the trooper will be present to testify, if need be.
All of the information about what happened is included in an incident report, but the report is usually not final for a few days, and isn't available for a first appearance hearing. Troopers have up to five days to complete a report.
Under state law, someone who is arrested without a warrant must be granted a bond or go before a judge within 48 hours. When there is a warrant, it's 72 hours. In Coweta, first appearance hearings are held at the jail every day – including weekends and holidays – unless there is no one at the jail who needs to go before a judge, according to Stokely.
For most misdemeanor crimes, there is a standing bond order that lists the bond amount for specific infractions, and someone arrested for those crimes can post bond without being seen by a judge. But if someone is in jail and hasn't yet posted bond by the time a judge holds a first appearance hearing, that person will also go before the judge.
Just after 5 p.m. Wednesday, police in Whitesburg received a lookout for a man driving erratically, according to Investigator Taylor Helton with the Coweta County Sheriff's Office.
When police spotted a car matching the description, a traffic stop was conducted. After authorities discovered the driver, Peterson, was driving on a limited permit, he allegedly drove away and led police on a high-speed pursuit from Whitesburg into Coweta County.
During the pursuit, Peterson reportedly lost control of his vehicle and crashed into a utility pole in the sharp curve on Macedonia Road at Liberty Baptist Church. He then fled on foot and ran almost 300 yards before being apprehended by Deputy Trent Hastings, according to Helton.