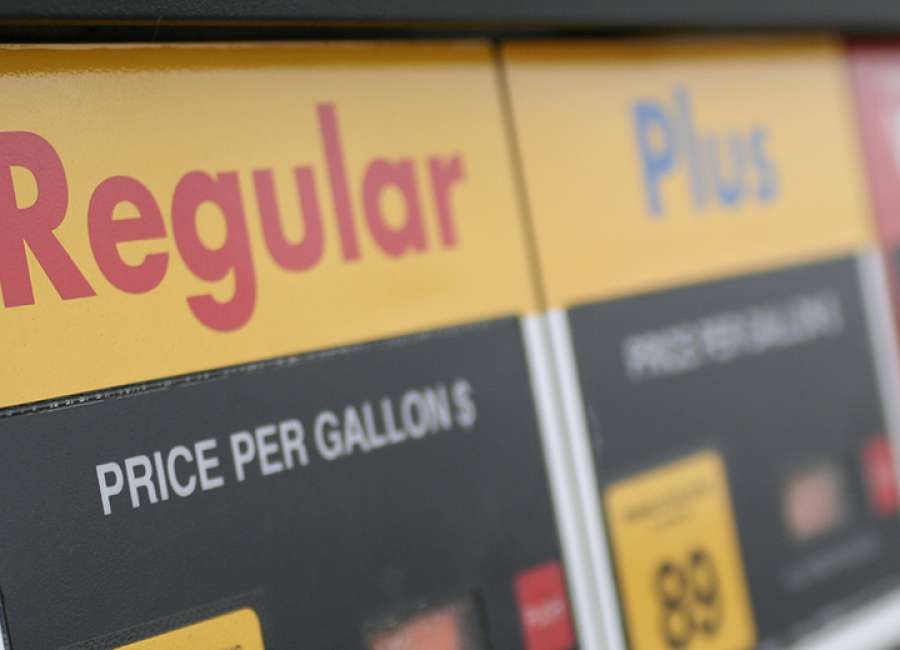 Heading into the Memorial Day start of summer driving, gas prices in Georgia ended their 28-day, 10-cent decline, price-reporting services note.
The state average price of $2.193 is 3 cents less than this time last year, according to AAA, whose data is collected from credit card swipes and direct feeds from 120,000 gas stations nationwide, in cooperation with OPIS and Wright Express.
The average price for gasoline in Georgia increased the last four consecutive days by just fractions of a penny, snapping a 28-day drop. That left Georgia's average price 19 cents less than the national average. On Sunday, the national average price was $2.36 - 2 cents more than last week and 8 cents more than a year ago.
"After declining for nearly a month, the pump price plunge fizzled out, due to rising demand and another week of declining crude inventories, which pushed oil prices higher," said Mark Jenkins, spokesman, AAA - The Auto Club Group.
That rising demand includes AAA's forecast of the most people hitting the road and other travel modes for Memorial Day weekend than in the last 12 years. Heading out of town will be an estimated 37.3 million Americans, 34.6 million of them going by car. Of that number, 1.05 million will be Georgians.
"AAA expects the most-traveled Memorial Day in more than a decade," Jenkins said. "Pump prices are lower than last year's holiday, but could face upward pressure by the end of the week, depending on the outcome of an OPEC meeting on Thursday. If prices do surge, it is unlikely they would exceed 10 cents by the holiday. Regardless, most Americans have already locked-in their holiday plans, and any movement at the pump should not be dramatic enough to convince travelers to stay home."
Another factor in gas prices is the global market for gasoline, notes experts at GasBuddy.com.
"Due to a $3 per barrel surge in crude oil prices in the last week, gasoline prices have been moving higher across a good portion of the U.S.," said Patrick DeHaan, senior petroleum analyst for GasBuddy.com.
"Optimism surrounding a likely deal to renew OPEC's production cuts is pushing oil prices higher, but also the possibility that non-OPEC countries may join in has led to a dramatic turnaround in oil prices recently, with WTI crude oil climbing back over $50 per barrel for the first time since late April. The timing is impeccable for OPEC- tighten the market as summer driving season hits? Of course, but if global oil inventories don't soon reflect the lower output it will eventually mean more struggles for oil down the road, so we're staying tuned," DeHaan added.