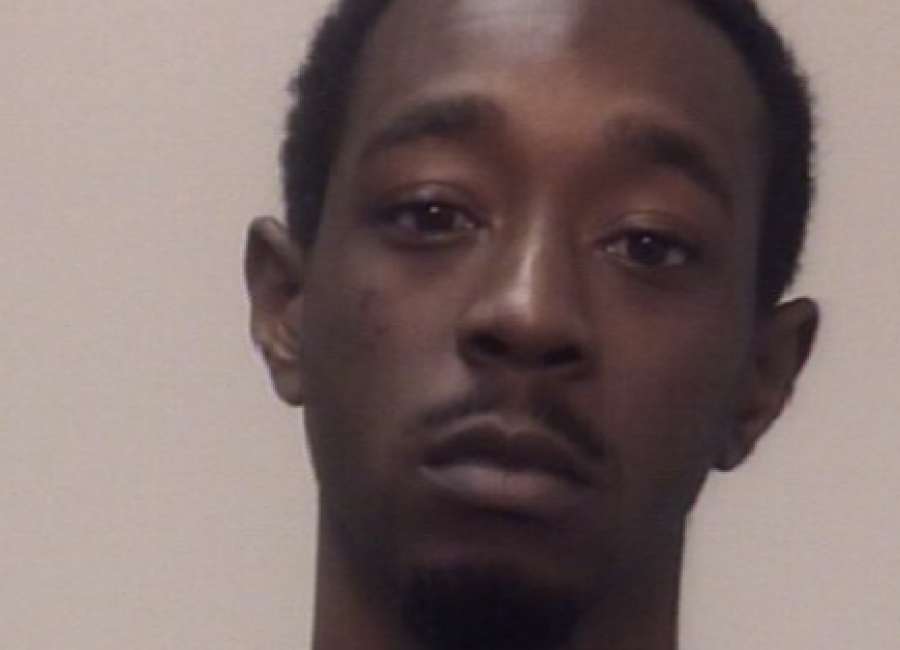 A man suspected in the 2015 murder of a Newnan teen is now in jail.

Andrew Mondre Wright, 24, is charged with murder and violation of the Georgia street gang terrorism and prevention act. Wright turned himself in on Sunday night and is being held without bail at the Coweta County Jail.
Investigators said Wright was responsible for the shooting death of 19-year-old Derrick Montez Johnson who was discovered lying in a yard on Pinson Street on the morning of Jan. 2, 2015.
Early that morning, Johnson was shot and killed while walking home from a party, according to Investigator Chris Robinson with the Newnan Police Department.
Since the incident in 2015, Robinson helped develop several possible suspects in the murder of Johnson. Three others are behind bars on similar charges, and the arrest of Wright signals significant movement on the case.
Wright is believed to be a member of The Bloods, a national street gang, according to Robinson.
"Johnson appeared to be a member of the Crips, which is why he was targeted," the detective said. "He wasn't doing anything gang-related the night of his murder, but he was targeted for his involvement."
The other three suspects in the murder are also alleged Bloods members. Monte Baugh Jr., 27, Christopher Antonio Florence, 31, and Thaddeus Kentavious Howell, 23, are currently incarcerated.
****
Clay Neely: clay@newnan.com, @clayneely