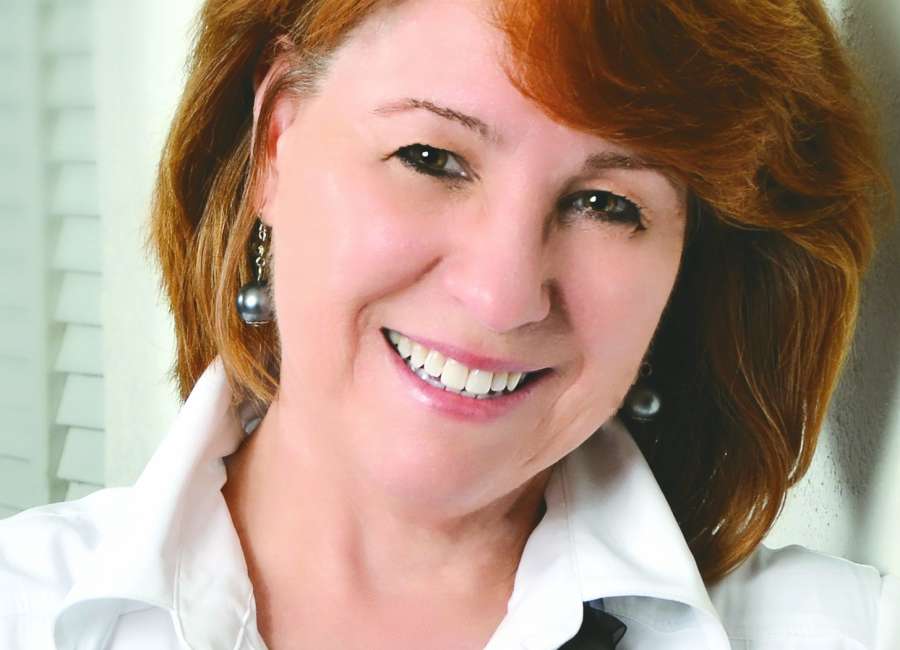 Award-winning Georgia author Victoria Wilcox will present "Gone With the Wind Goes West: Doc Holliday's Fayette County Connections" on Sunday.

Known for uncovering the real story about Doc Holliday, Wilcox has lectured around the country and appeared on NPR and television programs such as the Fox Network's "Legends & Lies: The Real West."
Wilcox is founding director of Fayetteville's Holliday-Dorsey-Fife Museum, the antebellum home of the uncle of Western legend Doc Holliday. It was at the museum that Wilcox first learned the family's untold stories of their famous relative and his links to "Gone With the Wind" author Margaret Mitchell.
Eighteen years of research and writing produced her award-winning historical novel trilogy, "Southern Son: The Saga of Doc Holliday." The books follow Doc Holliday's life from his childhood in Civil War Georgia to his adventures in the Wild West.  
Wilcox has twice been honored by the Georgia Writers Association for her Southern Son books. In 2014, she was awarded a Georgia Author of the Year Award for "Inheritance," the first book in the trilogy. "Gone West," the second book of the saga, received a silver medal in 2015.
The third book, "The Last Decision," was released in 2015 and resulted in Wilcox being named "Best Historical Western Novelist" of 2016 by True West magazine. Past winners of that prize include Larry McMurtry, author of "Lonesome Dove."
Victoria Wilcox and her husband, Fayette County dentist Dr. Ronald Wilcox, make their home in Peachtree City.
The Fayette County Historical Society is sponsoring the event. Doors open at 2 p.m., and the talk begins at 3 p.m.
The talk will be held at the Fayette County Historical Society, 195 Lee Street. Admission is free and open to the public. A booksigning will follow the talk.