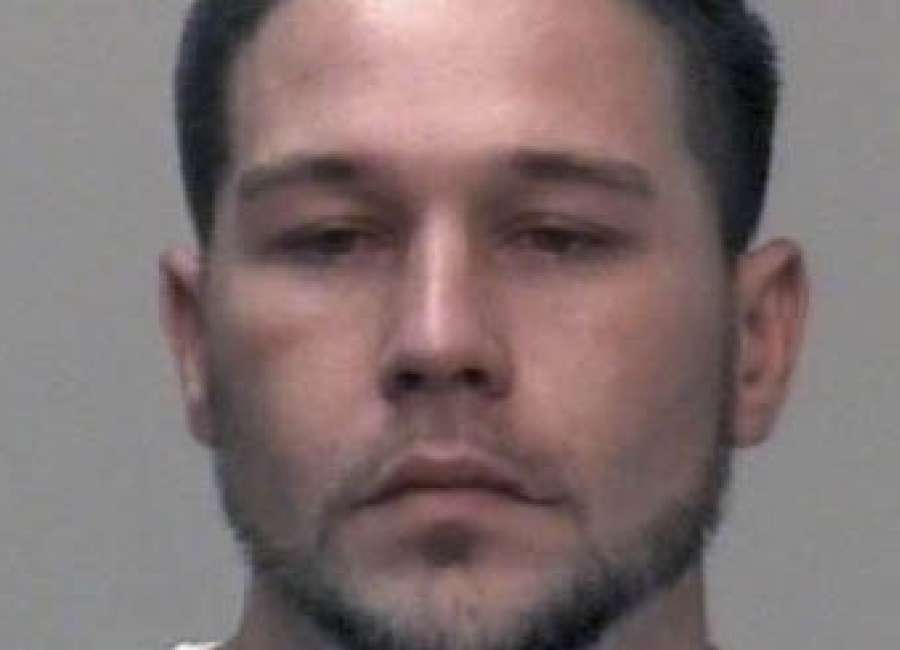 A man on parole for dealing methamphetamine is back in jail facing trafficking charges.
Jeremy Lee Dutton, 29, faces charges of methamphetamine trafficking, obstruction of officers, possession of a firearm by convicted felon, and possession of a weapon during the commission of a crime. Authorities said there was a warrant against him for violating parole.
He was spotted leaving a residence on Franklin Road on Monday afternoon. When Deputy John Curtis attempted to pull him over on Wynn Road, Dutton jumped out and took off running with a backpack, according to Investigator Edwin Rivera with the Coweta County Sheriff's Office.
When Dutton crossed Franklin Road, he was taken into custody by Investigator Taylor Helton and transported to the Coweta County Jail.  
Dutton was carrying a backpack allegedly containing roughly 10 ounces of meth packed for sale inside two mason jars, along with a Taurus "The Judge" revolver loaded with five .410 gauge shells.
He is currently being held at the Coweta County Jail without bail.
In September 2014, Dutton was convicted of methamphetamine possession with intent to distribute and was sentenced to serve one year in state prison and nine years on parole.
****
Clay Neely: clay@newnan.com, @clayneely