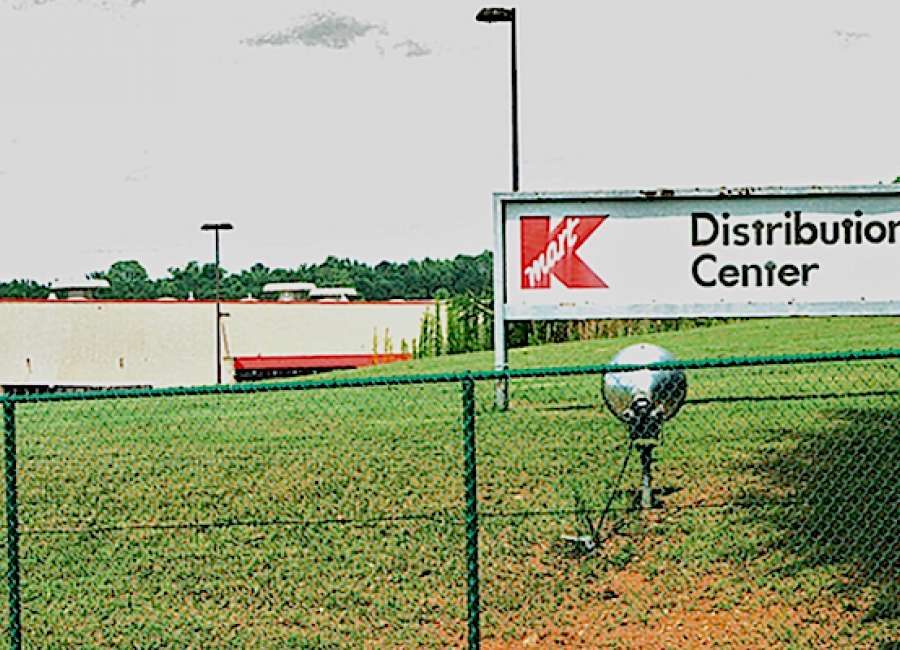 Newnan native Wesley Budd, an industrial representative broker and Realtor, was recently awarded CBRE Group, Inc.'s 2016 Young Realtor of the Year Award.  

CBRE Group, Inc. is a global commercial real estate firm.
Budd joined CBRE two years ago and won the Rising Star Award in his first year, which highlights a professional with less than five years experience. 
"It's very nice to be recognized by a really great company that gives me a lot of resources to be successful," Budd said. He said his company recognition was a pleasant surprise.
"It's more of a testament for the company I work for and the type of booming industrial market we're seeing," Budd said. 
Since the beginning of his career, Budd said his interest has been in industrial real estate. He represents the tenants that occupy commercial and industrial buildings.
He has been focusing on the warehouse and logistics opportunities in the I-85 south corridor, including Coweta. He also focuses on other major interstates such I-285, I-75 and I-20.
Budd said the industrial/commercial real estate market has made a comeback and is a "booming market."
"The main thing that is driving the market is e-commerce," Budd said. "You can drive from Newnan to Atlanta and see distribution facilities for large retailers. They bring in their goods, and they have to be able to distribute them quickly. People are buying goods online and expect it quickly – within one to two business days."
Although Budd concentrates on industrial and commercial sector of real estate, his clients share a similar issue with residential clients, which is the shortage of inventory.
"In the South, there is over eight million square feet of industrial product planned to come out of ground on the I- 85 south corridor, which is new construction," Budd said. "Investors have an appetite for industrial product. Right now, Atlanta's industrial product is very popular. The buildings that will coming out of the ground will have a decent return and safety for many of their asset classes."
Budd said Atlanta is the fourth-largest industrial hub in country, because of Hartsfield-Jackson International Airport, major interstates and the expansion of the Savannah Ports. 
"All of these are connecting with a booming population," he said. "Tenants are looking to come here."
Budd said Newnan's market for industrial property is on the rise, citing the opening of  Variety Wholesalers Distribution Center in the old Kmart building on Herring Road, and Niagara Bottling. 
Variety Wholesalers celebrated their grand opening last week. 
"You're going to see a big expansion in Newnan in the next three to four  years," Budd said. "This is coming  from tenants in the logistics and commerce world seeking space. Land around Atlanta is dried up and developers are looking further out to I-85."
Coweta County Development Authority President Greg Wright said the county has more than 600,000 square feet of industrial space available, with 478,000 of that remaining in the Kmart building. Wright talked about the availability of space at last week's State of Economic Development Lunch hosted by the Newnan-Coweta Chamber of Commerce. 
The total square footage of the Kmart building is 1.9 million, according to Wright. 
"Most of the industrial space here is 30-40 years old with low building heights," Wright said. "We need speculative buildings to have inventory."
Budd said industrial tenants like for the ceiling to be above 30 feet because they can rack their goods and the higher up, the less square footage that has to be used.
Budd said he plans "to continue to try to meet the needs of tenants in a growing market."