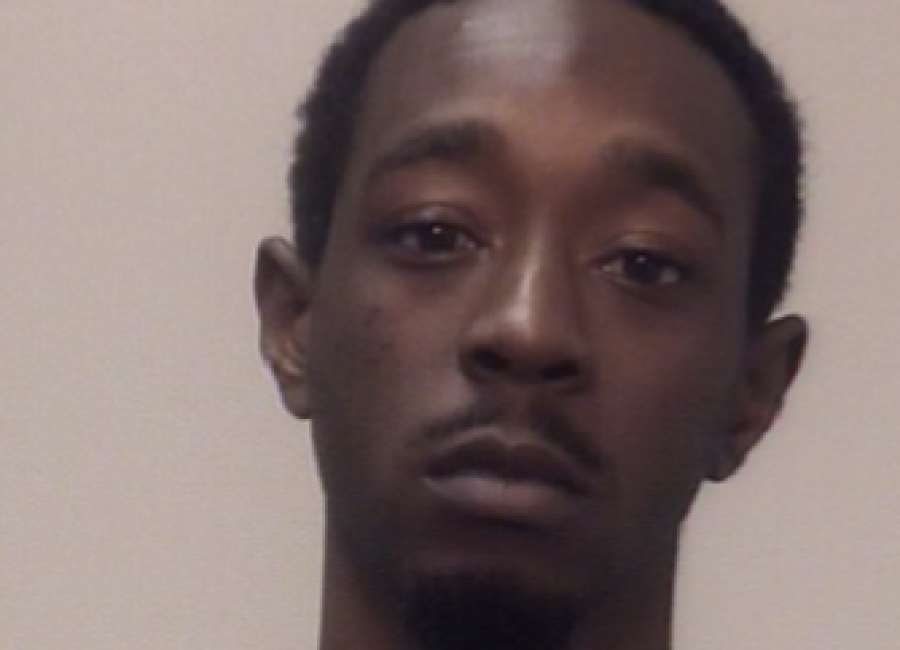 Police are asking for assistance from the public as they pursue the last suspect believed to have been involved in the gang-related murder of a Newnan teen.
Andrew Mondre Wright, 24, has two active warrants for murder and violation of the Georgia street-gang terrorism and prevention act. Investigators said Wright was one of four suspects responsible for the shooting death of 19-year-old Derrick Montez Johnson, whose body was discovered lying in a yard on Pinson Street on the morning of Jan. 2, 2015.
Early that morning, Johnson was shot and killed while walking home from a party, according to Investigator Chris Robinson with the Newnan Police Department.
"Johnson appeared to be a member of the Crips, which is why he was targeted," Robinson said. "He wasn't doing anything gang-related the night of his murder, but he was targeted for his involvement."
Wright is believed to be a member of The Bloods, a national street gang considered rivals to the Crips, according to Robinson.
The other three suspects in the murder are also alleged Bloods members. Monte Baugh Jr., 27, Christopher Antonio Florence, 31, and Thaddeus Kentavious Howell, 23, are currently incarcerated.
Anyone with information regarding the whereabouts of Wright is urged to contact the Newnan Police Department at 770-254-2355, or call the confidential tip line at 770-254-2350.
****
Clay Neely: clay@newnan.com, @clayneely