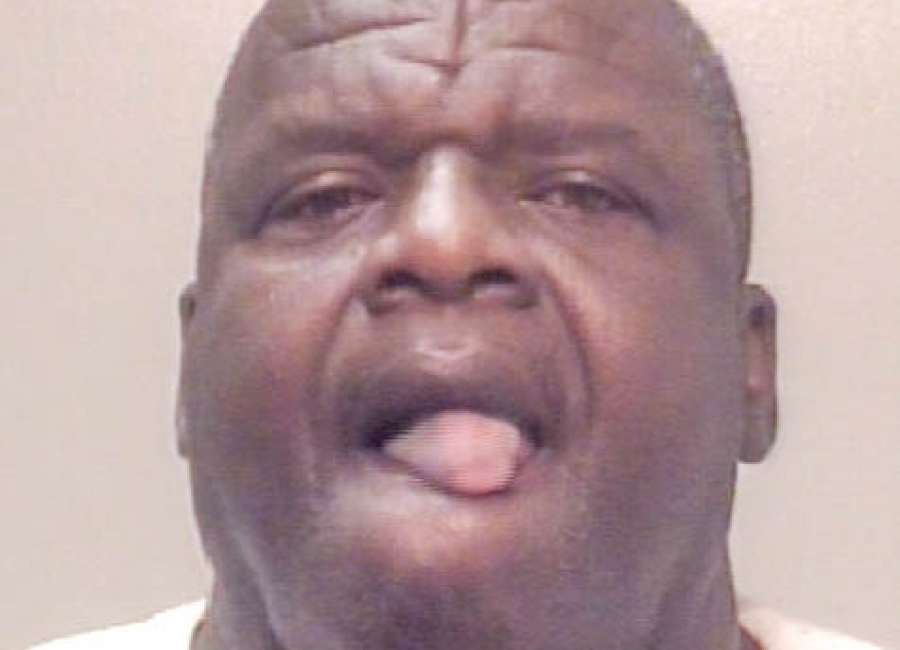 When you've got to go, you've got to go… to jail.
A Newnan man accused of indecent exposure has been released from jail after he was arrested Thursday in a Walmart parking lot.
Curtis Evans, 62, was arrested after he allegedly exposed himself while urinating on a parked car.
Police received a call after a mother said she and her children saw Evans urinate on a Dodge Charger that was sitting the Walmart parking lot. Evans then went inside the store.
When questioned by police, Evans admitted to urinating on the car, apologized, and said he wouldn't do it again.
The mother correctly identified Evans as the man she and her children saw. He was taken to Coweta County Jail where he was later released on a $550 bond.  
****
Clay Neely: clay@newnan.com, @clayneely