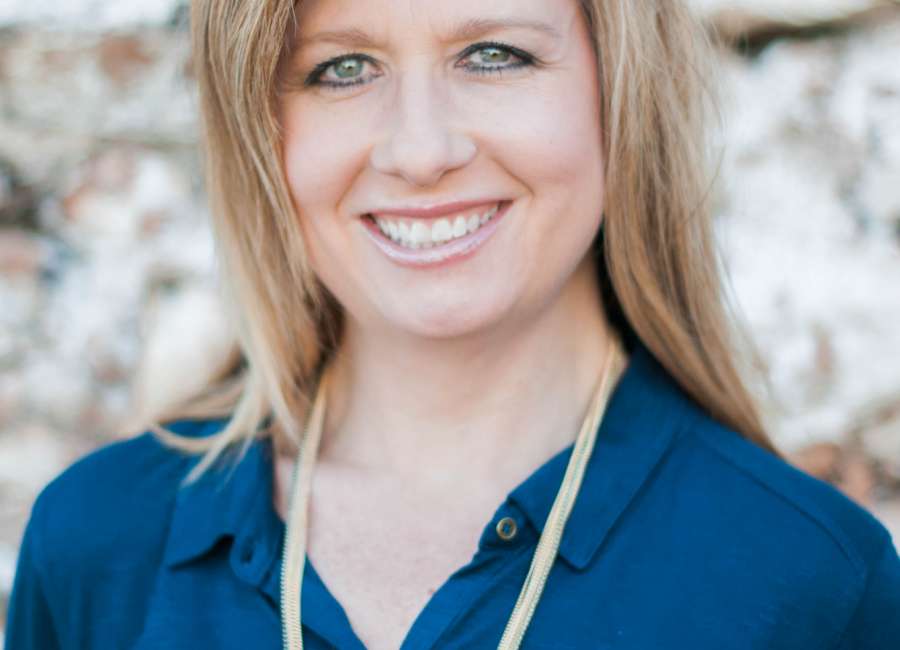 By Julie Fox Evans
Parenting. My mother, who was a single parent, made parenting look easy. I can remember as a young mother calling her, playfully teasing her for "tricking" me because she made parenting look effortless, at times. I am a mother of two young adult males and now a step-daughter. As we all know, being a parent can be very rewarding, but it can also come with its own challenges; especially when it comes to correcting behaviors. I would reach out to my mom from time to time for parenting advice.
Now, I am a therapist at Discovery Counseling and Assessment Center in Sharpsburg. At Discovery Counseling, I have the pleasure of working with foster and adoptive families. This work has given me opportunities to observe that being a parent or caregiver of kiddos from "hard places" – those who have experienced complex trauma such as neglect or abuse - brings about different challenges that most are ill prepared for, and, generally speaking, traditional parents do not understand. This leaves foster and adoptive parents feeling helpless and exacerbated.
A few years ago, Four Corners Church in Newnan began hosting an annual simulcast conference called Empowered to Connect. It was here that I was introduced to TBRI (Trust-Based Relational Intervention), a research based, therapeutic model, which provides applicable support for foster and adoptive families. After I returned from TBRI training in Texas, I began to teach the foster and adoptive families that I work with this transformative model of parenting. The Reader's Digest version of this systemic approach to complex trauma is: empowerment—meeting physical needs, connection—creating and maintaining attachment, and correction—reshaping behavior.
When children are exposed to complex trauma, their brain development is negatively impacted, as well as their social and emotional development, which are all needed for success in day-to-day living. Basically, their brains become wired for fear leaving them in a constant state of "fight or flight." For this reason, traditional parenting techniques are ineffective, leaving the kiddo frustrated with behaviors that would be labeled as "out of control" or "bad."
The structure within the school system framework can also leave a kiddo from a hard place frustrated due to the trauma being unintentionally triggered. For example, the capacity to take in information during class without having physical and emotional needs met throughout the day could contribute to what would be considered "a meltdown." For a small child, this could mean a move from green to red on a behavior chart. For an older child, it could mean more punitive measures isolating the child from the support and connections they need to be successful.
The system works for children who have been taught how to regulate their emotions; however, a kiddo with complex trauma could perceive this as danger, causing the behaviors to escalate because the traumatized brain will respond as needing to be in fight or flight. And while adults may understand there is no real danger, the kiddo's perception of danger is their reality.
Again, this is simply a condensed version to introduce TBRI to the community, hopefully providing insight to complex trauma and kiddos from "hard places." There is support and different types of treatment to assist these kiddos with learning how to reshape their behaviors while learning to connect.
Of course, like I turned to my mother for advice, my hope is that any person or professional who works with kiddos from "hard places" can have a better understanding of how to truly help as I have seen shifts with kiddos and families who use the TBRI principles.
Julie Fox Evans is a therapist at Discovery Counseling and Assessment Center.
Four Corners Newnan will host the 3rd Annual Empowered to Connect simulcast April 7 – 8, 2017. The cost is just $10 per person. More information and registration is available at www.fourcornersnewnan.org/even...